BlackBerry Z10 prices for India & Wind Mobile Canada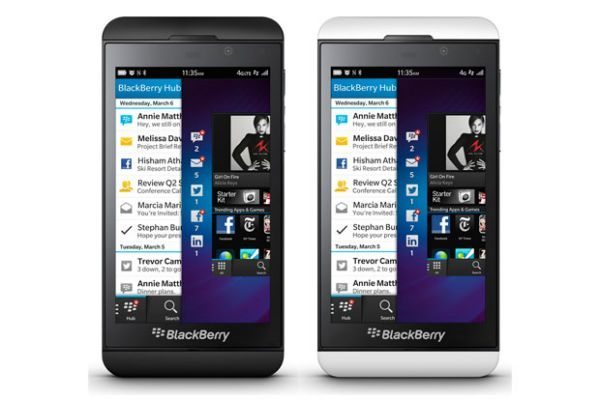 If you live in India or Canada then sit back because we have some great news concerning the BlackBerry Z10, we have a few details covering the prices for India and Wind Mobile. We already knew that Wind Mobile was set to sell the BB10 smartphone but now we can confirm that they are.
WIND Mobile will be launching the BlackBerry Z10 on February 27th; this information came via emails that were sent out to customers. We can also reveal the pricing for the BlackBerry Z10 on Wind Mobile thanks to CrackBerry, the price will be set at $299 on the WIND Tab with a $40 per month plan, the lower your price plan goes the higher the phone cost. You can also buy the Z10 without contract for $599 and stocks will be limited.
We reported 4 days ago some pricing details for the BlackBerry Z10 in India, and we said it was to be between Rs 38,000 to Rs 43,000 mark, the good news is official information came in yesterday via an email that the BlackBerry Z10 in India will be priced at Rs 43,490 ($800).
The India price above is near enough the same as the BlackBerry Z10 SIM Free in the UK, we all know that BlackBerry is very popular indeed in India and we can see this new smartphone selling off the shelves in no time at all.
If you live in India or Canada, please do let us know if you will be purchasing the BlackBerry Z10?