Doro PhoneEasy 622 feature phone, simple but smart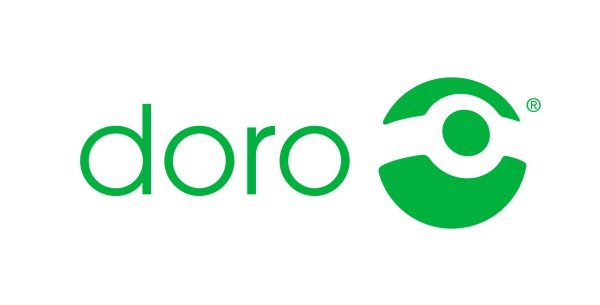 If you're not familiar with the name of Doro in the phone world then we can tell you that it's one of the leading brands in the world that produce easy-to-use phones, mainly for the benefit of seniors. Today we have news for you of a new 3G feature phone, the Doro PhoneEasy 622 which is a simple-to-use device using cloud-based smart technologies. It will release in May so read on for more on the PhoneEasy 622.
Doro is introducing the PhoneEasy 622 as a new concept, to provide an easy-to-use, reliable and stylish phone for those who want a modern approach. A recent study from Doro showed that half of those participating over the age of 65 would prefer a simple feature phone but that the remaining half might buy a smartphone. The Doro PhoneEasy 622 endeavours to cross that divide with a phone that's not too complicated to use but that also offers smart functions and cloud services.
The Doro PhoneEasy 622 uses the Doro Experience Manager, a remote device management tool, which enables the user to have a great mobile experience without needing to know the ins and outs of all of the technical aspects. This tool allows the user or their nominated family and friends to control the contents and settings of the phone from a secure online portal.
This means for instance that a computer can be used to seamlessly push new contacts to the online address book of the device. Alternatively it makes it easy for photos on the handset to be stored online and the phone can be used not only to record video but also easily share it. There's also a weather forecast app available from the homescreen.
Of all of Doro's feature phones so far, the Doro PhoneEasy 622 is at the highest level with wideband audio technology being used for clear, amplified sound and also text size adjustment and a bright display. The phone has a clamshell design that is easy to open and you can see instant caller identification from the outside screen. The PhoneEasy 622 will launch in the UK at some point in May, 2013.
Do you like the sound of Doro's PhoneEasy 622? Have you used a Doro easy-to-use mobile before and if so did you find it suitable for your needs? Let us know with your comments.