Nexus 4 & Nokia Lumia 920 prices for Vodafone Romania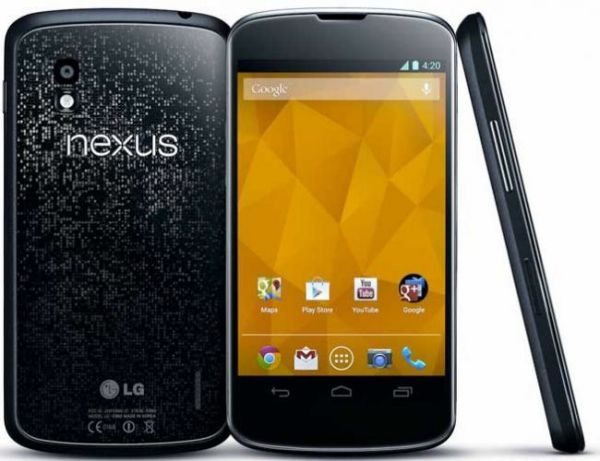 Vodafone Romania is now offering the Nexus 4 and Nokia Lumia 920, it also seems in the future the BlackBerry Z10, HTC One and Sony Xperia Z will be up for offer in the near future as well. However, today we will concentrate on the prices for the LG and Nokia smartphones in Romania.
The Nexus 4 can now be purchased for 169 Euros and this will be on the 1.5 GB Mega 25 option on a 2-year contract, the Nokia Lumia 920 is also up for grabs on the 1.5 GB Mega 25 option and same contract for 249 Euros.
These are 2 of the most sought after handsets and with the Nexus 4 featuring Android Jelly Bean, 1.5GHz Quad-Core Qualcomm Snapdragon S4 Pro CPU, 4.7-inch display and an 8MP camera, this is a great smartphone. The Nokia Lumia 920 runs on Windows Phone 8 and features a 1.5 GHz Dual-core Qualcomm MSM8960 Snapdragon CPU, also has a 8MP camera, these are stunning mobile phones.
Please do let us know if you are considering buying the LG Nexus 4 or the Nokia Lumia 920 via Vodafone Romania?
Source – jurnalul.ro