Nexus 4 seamless with AOKP Build 4 Jelly Bean 4.2.2 ROM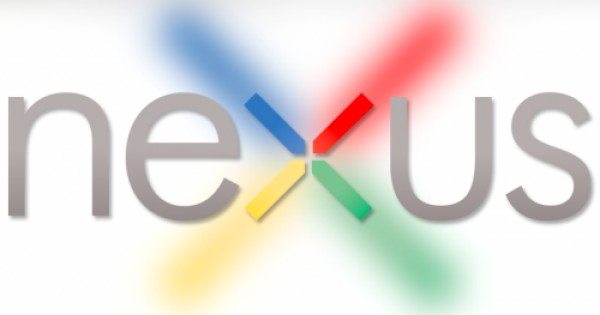 If you're the owner of an LG Nexus 4 then one of the reasons you may have purchased it is because of its pure vanilla Google Android experience. Many Android enthusiasts like to buy the Nexus smartphones, particularly those who like to customize their devices with ROM's. The Android Jelly Bean 4.2.2 firmware is already available for the Nexus 4 but now the AOKP Build 4 ROM is also available offering customizable features for a seamless experience.
The AOKP (Android Open Kang Project) custom ROM's are extremely popular and this latest release gathers top features from earlier releases, giving your Nexus 4 experience smoothness and stability. It will not give you any major feature upgrades but nevertheless as an AOKP ROM it's bound to gain widespread use.
Remember that the AOKP Build 4 ROM is only for use with the LG Nexus 4 and before you begin you'll need to make sure you have the correct USB drivers installed on your computer and back up your important data and settings on the phone. Also check you have at least 85% charge on your device and ensure that USB Debugging mode is enabled.
You'll also need your Nexus 4 to be factory unlocked and rooted and installed with ClockworkMod recovery. You should also be aware that after installing this custom ROM your device won't be recognized by Samsung KIES and you will also void your warranty. Before we go on we should say that at Phones Review we can never recommend that you tamper with your devices and if you go ahead with installing the ROM then the responsibility is entirely your own and you do so at your own risk. However we know that many of our readers really enjoy this aspect of owning a device and so like to keep you informed about such releases.
If you're ready to proceed you can download the Android 4.2.2. AOKP Build 4 Jelly Bean ROM by heading to this link. You can find further tips and also step-by-step instructions for installing this custom ROM at Team Android here, along with further links you may need. Happy customizing!
Will you be using this AOKP ROM for your Nexus 4? Maybe you've already installed it and could share what you think of it with other readers by sending us your comments?