ZTE Grand Memo spec list changed, disappoints in tests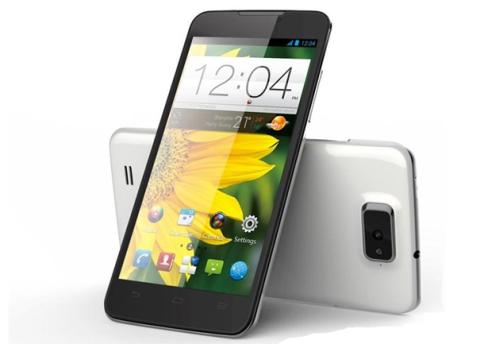 Leading up to a smartphone release we can often hear of various rumours regarding the speculations of the handset, which can easily alter once the device is revealed officially, but the ZTE Grand Memo that was officially announced yesterday has seen its spec list changed as the handset disappoints in tests.
The ZTE Grand Memo was officially announced by the company yesterday along with a spec sheet that listed all of the features that are used with the device, but the guys over at the Android Police got to have a play with the handset, and found it had terrible lag.
The handset was listed to be using the Qualcomm Snapdragon 800 processor which is the most powerful unit the company makes, and LTE mentioned the processor five times in their press release for the handset.
This processor is probably not available to companies yet with the likes of the HTC One and LG Optimus G Pro using the Snapdragon 600, and then Qualcomm revealed that the Grand Memo wasn't using the processor, and in fact using the 600 as well.
But after doing some digging it seems the handset is in fact using the APQ8064 processor, which is the Snapdragon S4 Pro that is found in the likes of the Nexus 4, while the Snapdragon 600 is an APQ8064T.
It doesn't end there though as ZTE stated that the handset also has 2GB of RAM in its press release, when in fact it actually only has 1GB according to the spec sheet for the handset. The benchmarks for the device don't make better reading either as it compares with the Galaxy S2 in AnTuTu, but does match the HTC One X in Quadrant.
The link above also has some screenshots of the tests run on the device, but it makes you wonder why LTE listed a different processor for the device.
Has this put you off getting the ZTE Grand Memo?