Google Motorola X phone design ideas look good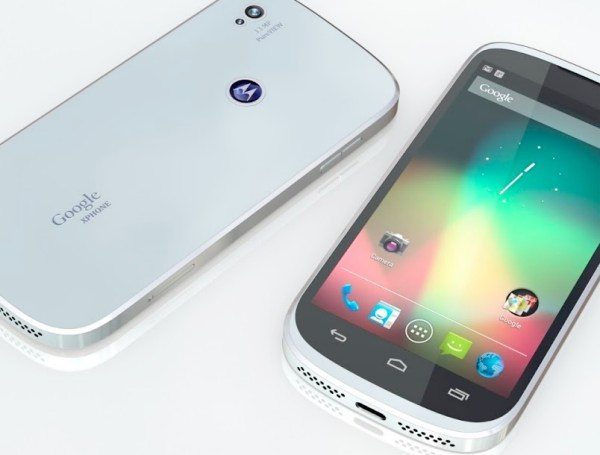 Many of you will have heard of the smartphone currently in development by Google and Motorola and dubbed the Motorola X phone. There's a huge amount of interest in this project that may or may not be a Nexus device and the phone has already been referred to as a 'game changer' and now we want to offer you ideas for the design of the Motorola X phone that we feel actually look pretty good.
Recently we told of rumors suggesting an all-new OS for the Motorola X said to be different from that on any other smartphone yet. Of course that could mean it may be the first to release running Android 5.0 Key Lime Pie or it may mean something exclusive to this phone. We've also heard some leaks on specs but something we haven't considered too much yet is what it may look like.
Now one designer has come up with some concept renders and even a video of the Motorola X showing what it could look like, but of course we have to point out that at this stage we have no idea of what the phone's design will be when it appears. It's always good to see some concept ideas though and we thought this was worth sharing. Jason Chen has come up with a design for what he calls the Google X phone and he's also come up with imagined specs.
Chen's concept includes a 1.5GHz quad-core Krait processor, 4.5-inch Super AMOLED display with resolution of 1280 x 720 and 13-megapixel PureView (Nokia?) camera with 1080p video. His X phone measures 128mm x 62mm x 7.6mm and weighs only 125g. Looking at the renders we can see this version of the Motorola X has a metal body and we reckon that's something that many people would like to see on the real article to give it a premium look and feel.
We've also embedded the short video of this concept phone below this story to give you a further look. Tell us what you think of this X phone styling by sending your comments? Would you like the real thing to have a similar design?
Source: Jason Chen (Google+)