iPhone and Galaxy S3 OtterBox Defender case for distinction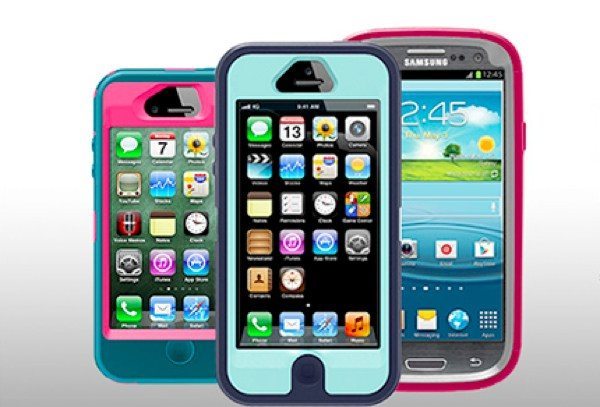 Today we have some details for you about iPhone and Galaxy S3 OtterBox Defender cases that have a real touch of distinction about them. If you've invested in a smartphone then you are very likely to want to protect that investment with a stylish customizable case and these cases are available for the Apple iPhone 4, iPhone 4S, iPhone 5 and Samsung Galaxy S3.
OtterBox has a great reputation for its accessories and its Defender Series cases are available in plenty of color options. The cases offer excellent protection and should guard your phone from the bumps and grazes of everyday life. They are built from polycarbonate in a two-part shell to cover the device and also feature a screen protector to avoid those unsightly scratches as well as shock-absorbing silicone gel.
You can build your own color combinations and color options for the inner and outer shells include black, blue, orange, pink, teal, yellow and white. The silicone colors include black, blue, gray, teal or purple but these colors and those of the shells come in different colors depending on which model of case is desired. All of the cases also come with a black belt-clip holster.
These cases are priced at $59.90, which might seem a bit much to pay but could be well worth the price considering the savings you could make on repairs, and they do look good as well. You can see more as well as order the OtterBox Defender Series of cases at Otterbox here where rather neatly you can click on the required colors to see what your combination would look like.
We'd like to hear what you think about these OtterBox Defender cases for the iPhone and Galaxy S3? Do you like the idea of being able to create your own color combinations? Let us know with your comments.