Rogers HTC One price listed & pre-order page problems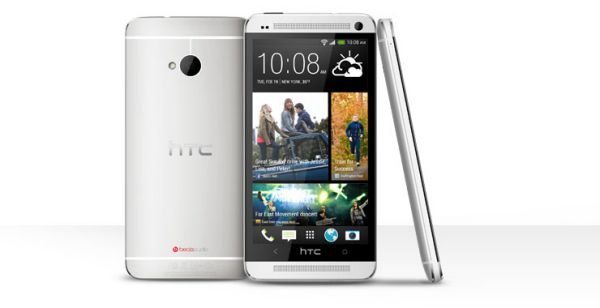 MWC 2013 has kicked of with flying colours this week, but it seems HTC prefers its own events to announce products such as the HTC one. Today Rogers has put up its HTC One price and pre-order page but it seems this page has problems when trying to pre-order.
Rogers is now offering the HTC One on its pre-order page, the price will be as low as $149.99 on select 3-year plans. Please correct us if we are wrong, but when we click the Rogers HTC One pre-order button it goes off to another page showing a few plans and then disappears, it only then shows 'ORDER BY PHONE – 1-877-331-6142' and 'QUOTE PROMO CODE: WIRELESSSHARE'. Do you have to be logged into a Rogers account or is this a problem?
There is still no official release date for the HTC One on Rogers, if you do pre-order your HTC One via Rogers Wireless before March 22, 2013 you could stand a chance in winning a Sharp 42-inch HDTV with HTC Media Link.
The HTC One official release date is reported to be March 15th, we will let you know more as soon as possible. If you visit this Rogers HTC One pre-order page and have problems pre-ordering you might as well just follow this reservations page instead.
Will you be buying the HTC One via Rogers?
More HTC One News You Can read: HTC One Showcase / HTC One for India / HTC One vs Sony Xperia Z