HTC One release news for India, growing market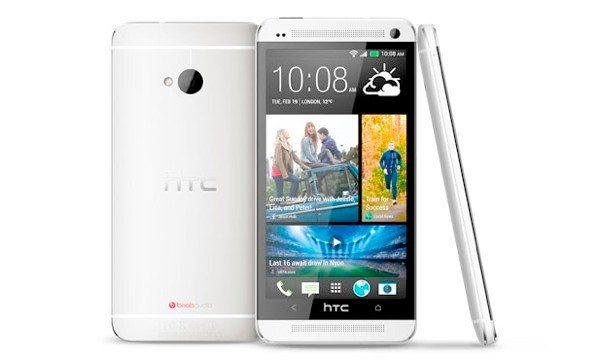 The HTC One is definitely one of the hottest smartphones of the moment and here at Phones Review we've greeted this phone with a lot of enthusiasm. There's a huge amount of interest in this device, which was officially announced last week and is due for release in some regions in March, with other regions to follow. For our many readers in India we now have some news for you about the HTC One release there and also the price of this very desirable phone.
There's also news that HTC recognizes the growing importance of the Indian smartphone market with Faisal Siddiqui of HTC India stating that India is now one of the top markets for the company. Not only does HTC say that India is one of its top 5 markets but it seems that the potential is there for India to rise to one of its top 3 markets.
HTC says that the HTC One will release there from April although there's no specific launch date yet. Pricing will be between Rs. 40,000 and Rs. 45,000 and we should remember that this is a very high-end device. Specs include a 1.7GHz Qualcomm Snapdragon 600 quad-core processor, a 4.7-inch Super LCD display with 1920 x 1080 resolution and hugely impressive 469ppi, 2GB of RAM and options of 32 or 64GB of internal storage (non-expandable).
The HTC One also has an UltraPixel camera with 1080p video capture and a 2.1-megapixel front-facing camera and it runs on the Android Jelly Bean operating system. You may be interested in our recent look at the Samsung Galaxy S4 vs. HTC One if you want to see more details on the phone, or alternatively a comparison of the Xperia Z and HTC One.
HTC also spoke of its plans to launch a massive campaign for the HTC One in India with in-mail activation so you will be able to keep track of further developments. If you're in India are you pleased to hear that the HTC One will release there in April? What are your thoughts on the pricing of this phone? Let us have your comments.
Source: Zee News