HTC One will be only showcase handset release in 2013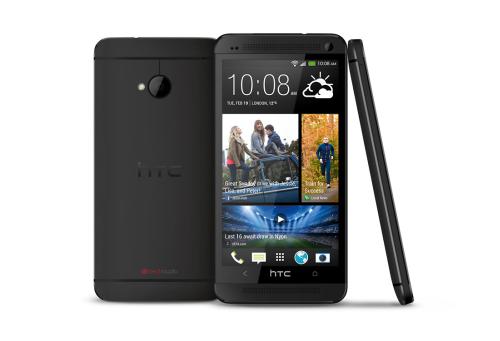 HTC has been criticised in the past for releasing numerous handsets that were similar in spec within a short time of each other, and even said themselves that it would change strategy. Now the company has revealed that the HTC One will be the only showcase handset release in 2013.
The HTC One has gained a lot of interest among Android fans with its high specifications and premium look, but now the company has revealed the handset will be the only flagship smartphone that will be released this year.
Phil Roberson of HTC has been talking with the guys from Omio who confirmed that the HTC One is the flagship handset from the company for this year, and mentioned that the company released both the One X and One S last year with consumers having "different personal preferences between the two".
So the company then decided to provide just "one flagship device for this year", which is a similar route to what Samsung takes with only the Galaxy S and Galaxy Note being the main flagship handsets from the company, although Samsung does release a number of slightly lower spec handsets.
It is a bold statement by the company though as it will be seemingly putting all its eggs into one basket with the HTC One. The handset does look like it will provide some worthy competition in the Android world, but it will shortly be facing up to the Galaxy S4 that we have done a comparison with on what we know so far about the soon to be announced handset.
The device also has the Sony Xperia Z to go up against with its 5-inch Full HD display and other notable specifications.
Are you getting the HTC One?