Qualcomm at MWC 2013 – Day Two Highlights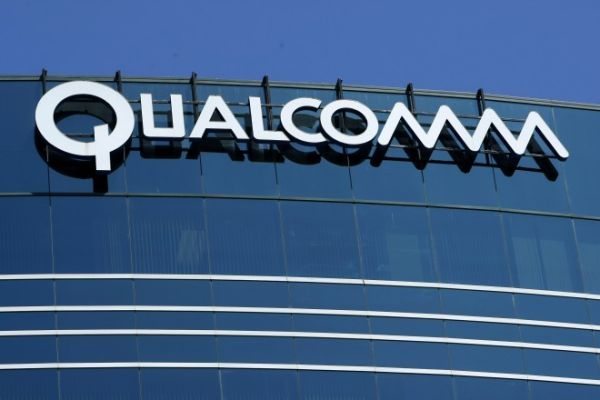 As Mobile World Congress nears its halfway point, vendors and manufacturers are competing harder than ever to show off their latest designs. Qualcomm Technologies has also been showcasing the differentiated apps and services it powers, for more information continue below.
With AllJoyn multi-screen/Smart TV technologies, show-goers can experience the true meaning of the GSMA Connected City: from Abby's Fairy Rock Sesame Street magical learning app and the SpeakingPal English language tutor app, to instant and easy retail therapy with the Home Shopping Network app, and finally the on-the-fly Vidyo app for video collaboration and transfer that seamlessly flows from device-to-Smart TV and back again.
The latest commercial apps using AllJoyn P2P functionality that launched just last week make MWC less work and more fun, featuring the Abbyy business card reader arriving just in time for attendees to instantly extract and manage data from all their newest contacts' business cards. All that efficiency means more time for playing Herocraft Protoxide, a new futuristic ultra-speed driving game with battle cars and wild industrial tracks, enabling multiplayer gaming with up to 5 players nearby.
Exclusive to Snapdragon deals with AVG and Kaspersky offer special terms to mobile device manufactures for preloading these Security solutions on their Qualcomm Snapdragon powered devices.
Be sure to see and experience how Qualcomm is driving a true Internet of Everything — today and in the future — at the GSMA Connected City in exhibit Hall 3, stand 3C2. Discover how intelligent wireless connections will create more value, drive efficiency and deliver a richer experience. Earlier today, Rob Chandhok commented on Qualcomm's vision for the Internet of Everything:
"A useful Internet of Everything will emerge when connected products, applications and consumer services can interact via a common communications protocol. Over time, and with the engagement of the open source community and manufacturers, we hope to extend AllJoyn so that any product with a processor can be made more useful to individuals and enterprises through simple connection and interaction with other devices, regardless of vendor or operating system.
In wider industry news, Telstra and Ericsson revealed a multi-pronged network strategy to meet the future needs of Australian consumers. Qualcomm is pleased to be providing multimode, multiband 3G/4G chipset solution enabling Telstra's Carrier Aggregation network.
For more information, visit Qualcomm's booth in Exhibit Hall 3, #3B64 or online at www.qualcomm.com/mwc.