Samsung Galaxy S4, vote for your design choice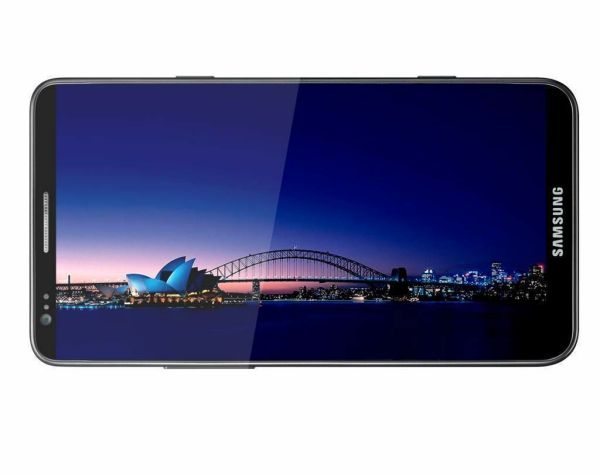 It is common knowledge that the Samsung Galaxy S4 is going to be released, but what we do not know is what specs and when it will release, and even more frustrating is what the final design will be. So we are giving you 10 designs that you can choose from below, all you need to do is pick a number of the design you like and then let us know in the comments area the number and why you like that design.
Before we show you all the photos we would like to give you a quick recap on what we know so far, on the specs front we gave a few details of these a little earlier today. Specs would be great if they included a 4.99-inch Full HD display, Qualcomm quad core Snapdragon 600, Exynos 5 Octa processor might not work due to overheating issues.
It would be nice to see Key Lime Pie OS but we believe it will be Jelly Bean, other specs could include 2GB of RAM, we will reveal more as the weeks go on. The Galaxy S4 could include KNOX, we are most certain this will happen even though it has not yet been confirmed.
The Samsung galaxy S4 has to be amazing and we have no doubts at all that it will be, now please look at all the Samsung galaxy S4 designs below and then choose one, what one do you prefer?
PIC 1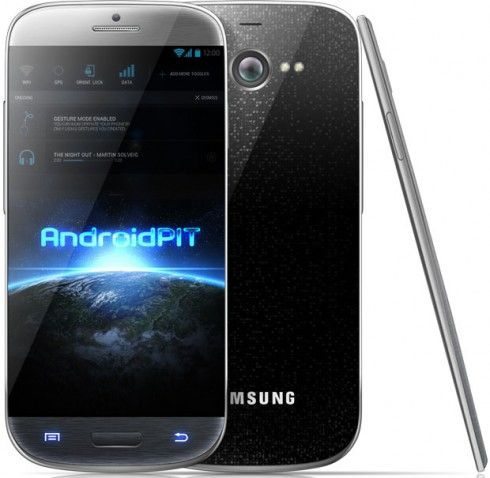 PIC 2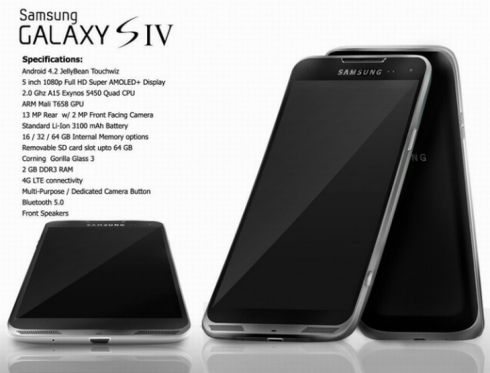 PIC 3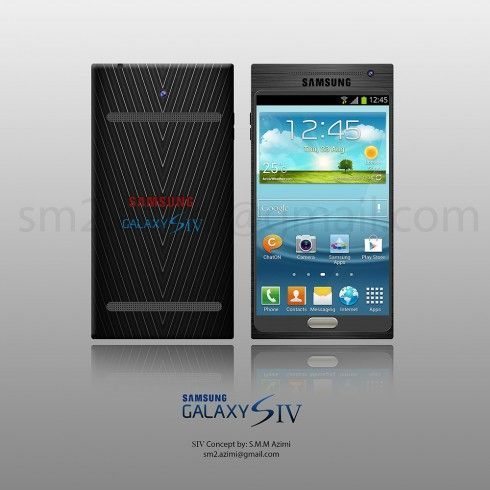 PIC 4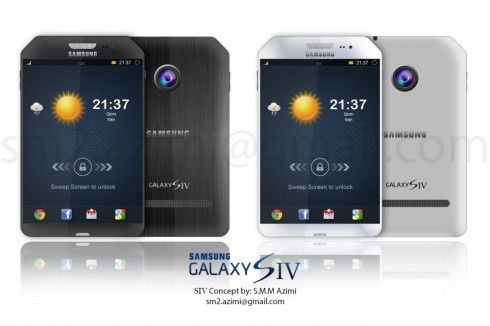 PIC 5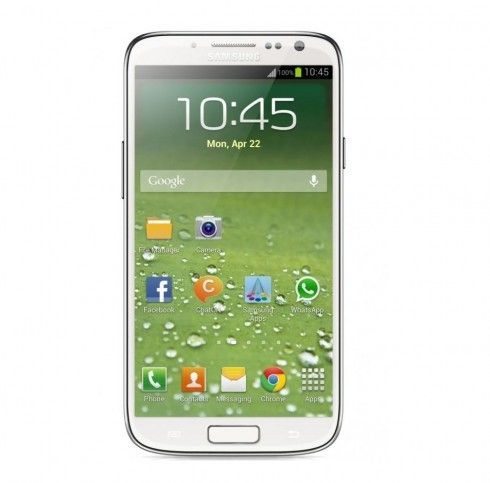 PIC 6

PIC 7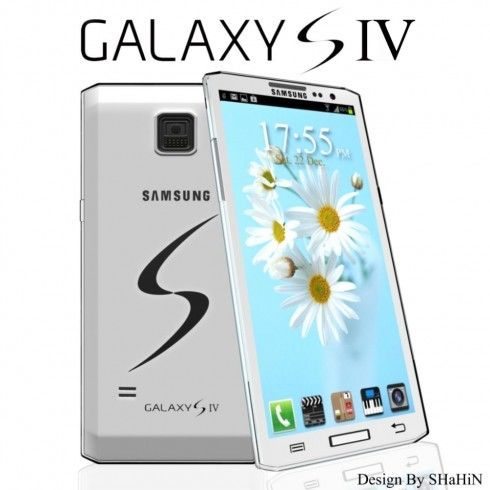 PIC 8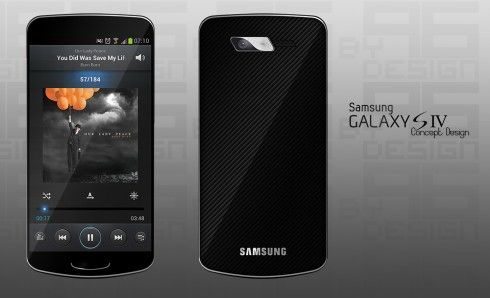 PIC 9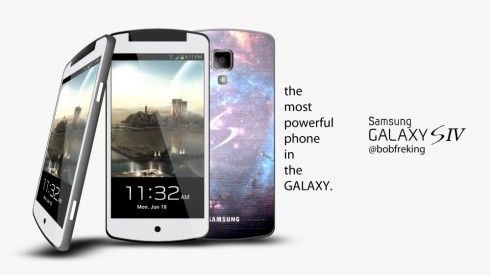 PIC 10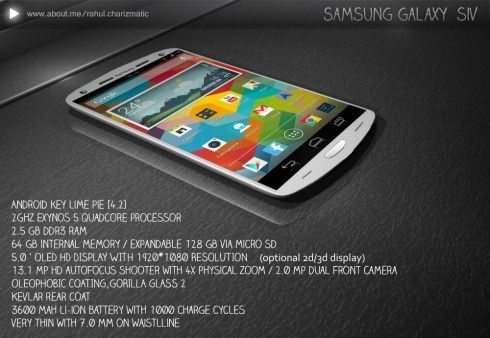 Images via Concept Phones