Kindle iOS app v 3.6.1 problem brings 3.6.2 fix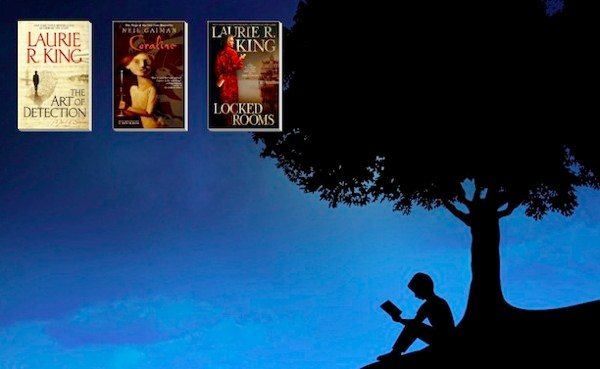 If you have a Kindle and use the iOS app for it then we have some rather woeful news today although it looks as though there's a happy ending. Version 3.6.1 appeared in the App Store today and it wasn't long before it became evident that there was something amiss with the latest update. Customers soon began complaining and Amazon advised customers to avoid the update as a "known issue," was acknowledged.
It seems the 3.6.1 update saw content being erased from some people's Kindle libraries and although this sounds a pretty major problem it appears that Amazon was at least pretty quick to recognize it. If you already used the update then be assured that your content will still be in the cloud but you may need to re-register the device with Amazon by using your Amazon account e-mail address and password
Amazon released a statement saying that an issue had been identified that could cause your device to deregister and said that another update was in process to solve the problem and that they were working with Apple on it to get to the App Store. We've just checked iTunes now and the Kindle iOS app is now listed with version 3.6.2, released today. Under the 'What's new' description we're informed that this update fixes a registration issue and has other bug fixes and security fixes.
If you haven't already got the Kindle iOS app you can get it from iTunes here. It's a free app compatible with iPhone, iPod touch and iPad running iOS 5 or later and optimized for the iPhone 5.
Do you use the Kindle iOS app? Were you affected by the errant 3.6.1 update and if so what happened? Let us know with your comments.
Via: Engadget