Android devices supported by 4.2.2 Jelly Bean AOKP Build 4 ROM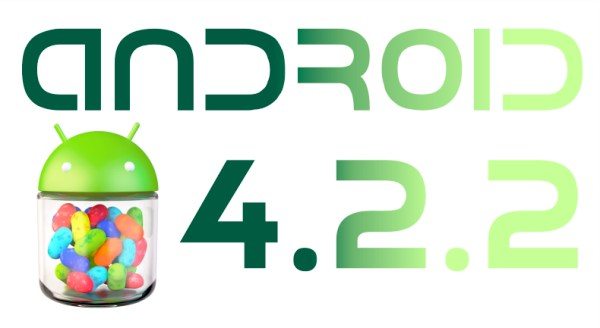 We have some good news today for those of you who love to customize your devices and we know there are a good many of you out there. The official Android 4.2.2. Jelly Bean update is already rolling out to some devices but we can now give you further information on an AOKP Build 4 ROM based on Jelly Bean 4.2.2 that is now available. Read on for further details of Android devices supported and download links.
We've already given download information for this AOKP (Android Open Kang Project) Build 4 custom ROM for the Nexus 4 and also for the Samsung Galaxy S3 (SGH-T999 T-Mobile) and Galaxy S3 (SCH-I535 Verizon). Now though, we've come across a really useful complete list that is invaluable as it has all of the devices that this ROM is suitable for as well as download links.
Along with the download links you'll also find the codename for the ROM as well as complete installation guides for each different device. As well as the devices above you'll find many more listed, just some of which include the Galaxy Nexus (I9250), Verizon Galaxy Nexus (SCH-I515), Acer Iconia (A510), AT&T Galaxy S3 (SGH-I747) and US Cellular Galaxy S3 (SCH-R530).
You'll also find details of the AOKP Build 4 custom ROM for the HTC One XL, Galaxy S2 (T989, I9100, or I9100g), Galaxy Note 2 4G (N7105), Motorola Droid Bionic (XT875), Motorola Droid 4 (XT894) and many more. To view the complete list head to this Android Jinn page.
We hope you'll find this information helpful and that you find the necessary details of this custom ROM for your device. Of course we should remind you that at Phones Review we can never recommend the use of custom ROMS and if you choose to use them it is entirely your own responsibility if anything goes wrong. However, we also know that many of our readers are interested in customizing their devices so we like to pass on the relevant information where we can.
Send us your comments to let us know if you found this helpful? Also if you download and install this AOKP ROM on your device perhaps you could let us know which device you have and what you think of the outcome?