Embrace Sony Xperia TL (AT&T Only) JB 4.1.2 goodness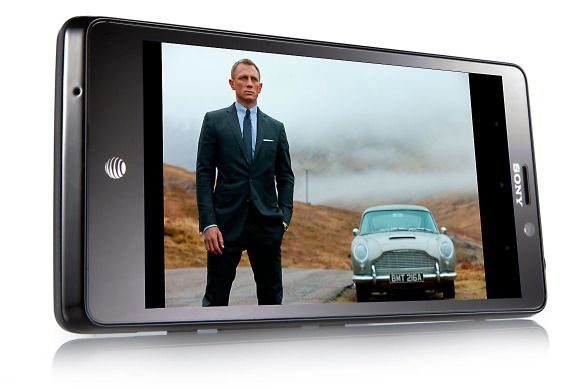 If you own the Sony Xperia TL on AT&T, you will very happy to know that you can embrace the JB 4.1.2 goodness. This has now been released and comes with a few features you can sink your teeth into, happy days as they say.
The Sony Xperia TL (AT&T Only) Android Jelly Bean 4.1.2 update is now available right now, and there are many improvements to the user interface as well as better usage for WiFi connections.
Once you have installed the new Jelly Bean update you will also notice the extended battery mode option, which is very nice. Another thing you will notice is improvements to the built in HDR feature on the camera.
Please be aware that you cannot install the new Android 4.1.2 Jelly Bean update onto your AT&T Sony Xperia TL via OTA, this can only be done via a PC and adjoining software.
Please do let us know if you have received your Sony Xperia TL (AT&T Only) JB 4.1.2 goodness update?
Source — XDA Developers