BlackBerry 10 tablet release rumour laid to rest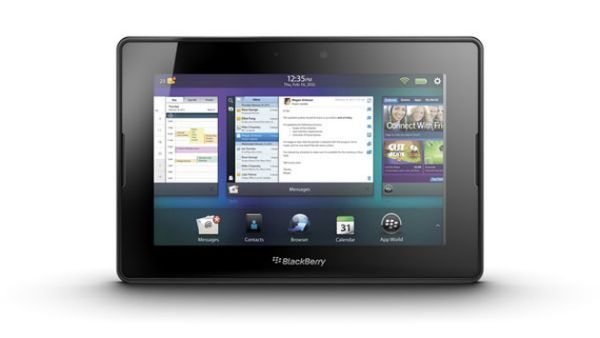 BlackBerry is making a move in the right direction with the new BB10 Z10 and Q10 and they seem very popular at the moment, especially the BlackBerry Z10. Where do we all lie with the range of tablets? This is where a new BlackBerry 10 tablet is needed and will be coming soon if sources are accurate, well that's what we all first thought but this has now been laid to rest.
BlackBerry will be updating its PlayBook in time but for the BlackBerry 10 tablet release this has proven not to be true. We visited Know Your Mobile India and they reported that news via head of BlackBerry developer relations for the Asia Pacific region Sarim Aziz claimed that the new BlackBerry 10 tablet is being worked on.
We decided to look into this further and ask around and an email came back to Phones Review stating that there are no plans in releasing a new tablet, all focus will be on the BlackBerry Z10 and Q10 smartphones.
This was just one of those hype stories, we cannot blame anyone for reporting a new tablet is coming, everyone now and then gets their wires crossed. It was all interesting about a new release up until we heard it was untrue.
Would you like a new BlackBerry 10 tablet?