Sony Xperia C670X HTC One rival possibly on way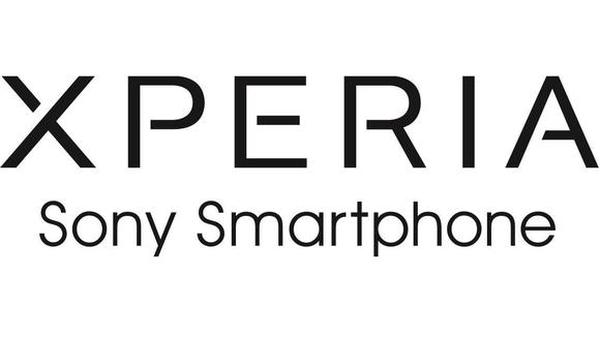 Sony has been busy recently getting things ready for the release of the Xperia Z, the company's latest flagship smartphone, but the company looks like it will have a hectic year as another handset could be on the cards in the form of the Sony Xperia C670X, which could rival the HTC One.
The guys over at the Xperia Blog have been tipped off about another Sony handset codenamed C670X, which is expected to become available during the summer and will feature a smaller display than the Xperia Z at 4.8-inches.
It will still have a Full HD 180 x 1920 resolution and will be powered by the Qualcomm Snapdragon 600 processor clocked at 1.8GHz, which is the same chip that is inside the HTC One. Other features include an Adreno 320 graphics chip, 2GB of RAM, 13-megapixel rear facing Exmor RS camera, and 32GB of on board storage.
The handset is being tipped to be released during the middle part of this year and running Android 4.2 Jelly Bean, and the tipster also supplied a rendered frontal image that was said to be of the handset, but it turns out to be the one used for the set up guide for the Xperia Z.
It's not a picture of the Xperia Z so it could be a generic image used by the company or an actual image of an upcoming smartphone. This comes after last month we heard talk of a Sony Xperia C680X that also carried a Full HD display, so if these rumours hold any water the company will certainly be expanding its smartphone range during 2013.
Do you plan to get a Sony smartphone this year?