Nokia Lumia physical QWERTY keyboard solution not planned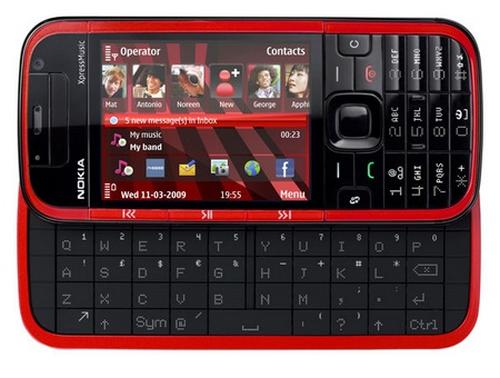 Despite the explosion of touchscreen smartphones in the last few years there are still a number of people that still hanker after a physical keyboard, but away from BlackBerry handsets that offer such a feature are almost non-existent now, and a Nokia Lumia physical QWERTY keyboard solution is not planned in the near future.
During the Mobile World Congress event this week Jo Harlow of Nokia was talking to SlashGear, and revealed the chances of the company ever releasing a Lumia handset with a physical QWERTY keyboard where extremely slim. This comes after the company expanded its range of touchscreen smartphones with the announcement of the Lumia 520 and Lumia 720.
The company has the impression the days of physical keyboards are on the way out, and doesn't think that enough users want such a device anymore, especially to make it financially viable to develop and produce such a handset.
Nokia is also conscious of offering handsets that are going with the market tide and it seems that physical keyboards are not anymore, and when you consider that the new BlackBerry 10 operating system is leading with a touchscreen handset you have to wonder if the end is nigh for such handsets.
This could change though if the BlackBerry Q10 does really well when it is released next month, as rival manufacturers could be watching closely to see how it sells. Harlow did reveal that the company does get a lot of requests from users to make handsets with physical keyboards, so hasn't ruled it out for ever.
Do you still prefer to have a physical keyboard on a smartphone?