Galaxy S4 US processor disappointment possible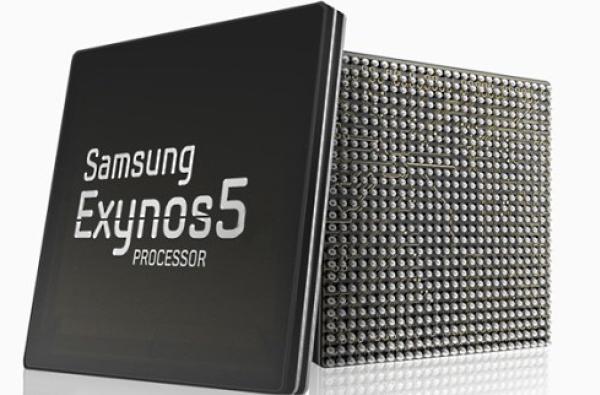 By this time in two weeks the dust would be settling as we digest all the news that Samsung will be revealing as it introduces us to the Samsung Galaxy S4, but the handsets release may bring some disappointment to US consumers.
Samsung decided to upstage the beginning of the MWC 2013 by sending out invites to the unveiling event for the Galaxy S4 on March 14th, and yesterday went further by announcing the showcase will be streamed live to Times Square in New York. As the specs for the Galaxy S4 continue to be speculated about new reports are suggesting that Samsung will be using two different chipsets inside the handset in a similar way to the Galaxy S3.
According to JP Morgan Samsung may release the International version of the Galaxy S4 powered with the in-house Exynos 5 Octa eight core processor, while the US will see the Qualcomm Snapdragon 600 chip set that is found inside the HTC One.
When Samsung released the Galaxy S3 it used the Qualcomm Snapdragon S4 for its LTE compatibility, as the Exynos processor used in the International version wasn't ready in time for the region. Once Samsung launched the Galaxy Note 2 the device used a Samsung built processor, but these claims do raise some questions though.
You would have thought by now that Samsung wouldn't have any issues producing processors with LTE radios, and the technology is quickly spreading around the world, but it could be a case of Samsung not being able to produce the huge numbers of processors needed to meet the expected demand for the Galaxy S4 once it is released.
Whatever is eventually powering the new smartphone consumers in the US will just be hoping that availability of the device in the country is closer to release dates elsewhere for the Galaxy S4, and you would have thought this is the case considering its being launched in the country.
Are you bothered what processor the Galaxy S4 uses?
Source: Taipei Times.