Nexus 5 prospect of LG involvement again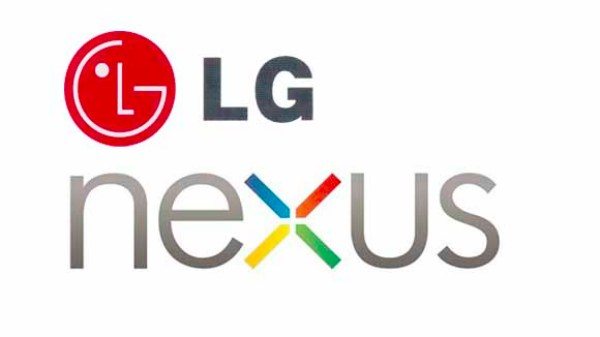 If you're an Android device enthusiast then you will already know about the phenomenal success of the latest Nexus device, the Google Nexus 4 smartphone from LG. This released last year and has already sold in big numbers but after a rather sorry tale of not enough supplies to meet demands, who knows how many more would have been sold if initial desire for the phone had been met. Attention is already turning to the Nexus 5 and LG claims it could well have a part to play in this next project as well, but would this be a wise or rather foolhardy move on Google's part?
There's no denying that the Nexus 4 is a great phone and combined with a great price through Google Play and the fact that as a Nexus device it offered a pure Google Android experience, it always looked to be heading for success. This of course was proven correct but the saga of Google and LG not being able to meet demand has been well documented and it's only now that this situation is finally evening out.
The launch of the Nexus 4 was seen pretty much as a fiasco with Google blaming LG for not being able to produce enough units and LG claiming that Google had vastly underestimated the units that would be needed. The idea then that the next Nexus device, currently dubbed the Nexus 5, might also be made by LG seems rather odd to us. Only a few days ago we spoke about the Nexus 5 and the Motorola X phone and how they could well be one and the same device, which looked increasingly likely.
Despite Google's acquisition of Motorola though, we also told how Google is insisting that all of its partners, such as HTC and Samsung, will be treated fairly as a potential maker of the next Nexus device, a statement meant to reassure other manufacturers that all possibilities were still open. However we now hear that LG claims to be in talks with Google about building the Nexus 5, rumored to be big news at Google's I/O in May.
At Mobile World Congress this year LG was pretty quiet but IB Times managed to speak to UK Product Manager of LG, Shaun Musgrave. When questioned about the Nexus 4 successor Musgrave said that LG was one of those in the running to produce it and said negotiations were currently taking place with Google about it. This suggests that the Motorola involvement in the next Nexus device is not as cut-and-dried as many had thought.
It may of course be the case that as well as negotiations with LG, talks are also taking place with other potential partners for the Nexus 5 such as HTC, Asus and Samsung. Either way, it does appear that the maker of the Nexus 5 has certainly not been confirmed yet.
As part of the same discussion Musgrave said the Nexus 4 will improve further once it can benefit from the next major OS upgrade, which he also confirmed would be called Key Lime Pie, as we suspected. Interesting stuff then and it seems that the question of the Nexus 5 maker becomes more mysterious with each passing day. Of course we shall be following developments on this and will keep you informed. We'd really be interested to hear your thoughts on this.
Do you think Google would be quite mad to consider LG as the producer for the Nexus 5, especially considering the shortcomings of the Nexus 4 launch? Maybe you're not really worried who makes the next Nexus device as you already think it will be awesome whoever is involved? Alternatively you may be hoping that Samsung has some involvement or that the device turns out to be the Motorola X phone? Send us your comments on this.
Source: IBTimes