Verizon Galaxy Nexus Jelly Bean 4.2.2 update in near future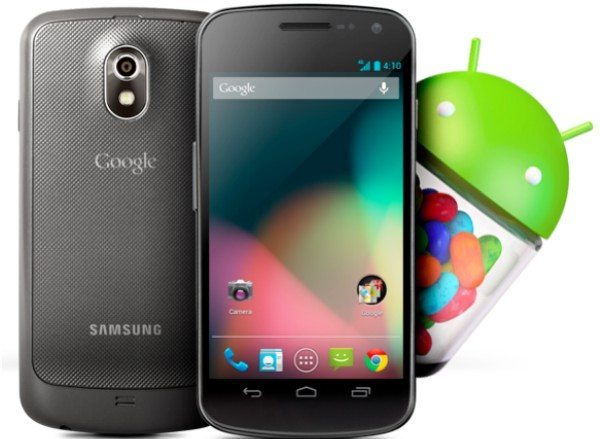 It looks as though there's good news at last for Verizon Galaxy Nexus owners who have waited far too long since the last OS update and are several updates behind other devices. A few days ago we told how Verizon's support account on Twitter had tweeted that an update was coming soon for the Samsung Galaxy Nexus. At that point we had no way of knowing if it would be the next in the line of missing updates or would skip to Android 4.2.2. Jelly Bean but it now looks as though it will indeed be the latest 4.2.2 update.
Many of you will be familiar with the work of XDA Developers and one long-standing member, El Madhatter, has previously come up with early builds for the Galaxy Nexus on Verizon. Today he was contacted and asked if his Galaxy Nexus had received 4.2.2 (Build JDQ39) yet and he verified that he had received it this week and also sent a screenshot as backup.
The fact that 4.2.2 is now in the hands of testers is a very promising sign that the update will release for other Galaxy Nexus on Verizon owners in the near future. One more piece of information was gleaned as it appears new radios FK01 and FK02 are also listed under the system update information. El Madhatter has created an XDA thread (link below) where you can follow developments and see if somebody manages to grab the file from his Verizon Galaxy Nexus.
While we've been following the sad lack of updates for the Galaxy Nexus on Verizon we've pointed out that many owners of the device have had every right to become frustrated, as they've mentioned in comments to our stories. Hopefully though, this latest news may be a consolation as it looks very much as though the next update may bring their device totally up-to-date and another source has also reinforced this.
Are you the owner of a Verizon Galaxy Nexus? Are you reassured that 4.2.2 Jelly Bean is heading your way soon? Maybe you're still irked by the fact that your handset has lagged so far behind in Android updates? Let us have your comments on this.
Source: XDA Via: Droid-Life