Samsung Galaxy S4 price and what you would pay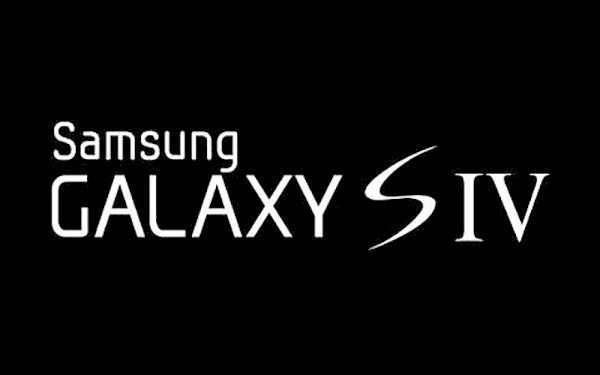 The Samsung Galaxy S4 (S IV) is the smartphone that many are talking about right now, ahead of its official unveiling at a Samsung Unpacked event that is taking place on March 14. We've already written many articles on leaks, rumored specs and more on the next in the iconic Galaxy S line that dominates the Android market. Now we are discussing the Samsung Galaxy S4 price and what you would pay.
We'll start by giving you some of the many rumored specs regarding the Galaxy S4 and of course though none of this is confirmed yet, we expect a fair amount of this will turn out to be accurate. It looks more likely now that the Galaxy S4 will feature a 1.9GHz Qualcomm Snapdragon 600 quad-core processor rather than the previously speculated Exynos 5 Octa processor. A 4.99 or 5-inch Super AMOLED full HD display is also among the more likely specs along with 2GB of RAM, 13-megapixel rear camera and 2-megapixel front-facing camera.
Other likelihoods include a 2600 mAh battery and wireless charging and it will probably launch on Android Jelly Bean, rather than the hoped for Android 5.0 Key Lime Pie, also with Samsung's TouchWiz UI. Other possibilities that look less likely but may yet appear are new 5G WiFi technology, flexible displays, floating touch technology and new features such as Eye Scroll and Eye Pause or the KNOX security software solution. We also think that there will be two color options for the Galaxy S4 on launch, black or white. Regarding design, recent image leaks suggest a squarer shape with physical home button, aluminum sides and plastic back.
If much of this comes to fruition for the Galaxy S4 it will obviously be a huge leap in specs from the current Galaxy S3, which begs the question of how much it will cost? In one respect we might expect that the cost of the next Galaxy S phone may have to increase considerably to cope with these high-end specs. On the other hand we know from past experience that components are becoming cheaper so that a newer top-end device may not necessarily cost more than its predecessor.
The Samsung Galaxy S3 was released at $199 on contract for the 16GB model and $249 on contract for the 32GB model. Unlocked the Galaxy S3 was priced at $599 or $649 respectively. It could be then that the Galaxy S4 might release with the same pricing structure but there's no way of telling just yet if that's likely or even possible, depending on the cost of these newer and higher-performing components. If the Galaxy S4 came with every new specification and feature you hope for though, would you be prepared to pay more for it than for the Galaxy S3 when it released?
Another thing to consider is the design of the Galaxy S4. Although the Galaxy S3 is a superb phone and commonly acknowledged to be the best Android handset available, about the only criticism that some had when it was launched last year was the rather cheap feel and look of it. We think that many people would like to see a much more premium build for the Galaxy S4 with aluminum unibody or certainly an absence of plastic but if that meant a price rise, how much more would you be willing to pay?
There's one more thing to take into account and that is the possibility of a Galaxy S4 that's cheaper than last year's Galaxy S3 on launch. To be frank this seems highly unlikely to us but it is widely-rumored that a cheaper iPhone is on the way and this is looking more likely every day. If that were the case would Samsung vie with Apple by reducing the cost of its Galaxy S4? We think it would be more likely that Samsung would come up with an all-singing, all-dancing Galaxy S4 flagship model with maybe a cheaper Mini model to follow, such as with the Galaxy S3.
We'd really like to hear your thoughts on pricing for the Galaxy S4. Are you waiting for this flagship device to be unveiled at the March 14 event and if so do you expect improved specs and features at the same price? Would you even consider the possibility that it might launch at a cheaper price than the Galaxy S3 did? If you're willing to pay more, either for upgraded specs or a much better build quality, then how much more? Let us have your comments on the Samsung Galaxy S4.