BlackBerry 10 misses out on Netflix in near future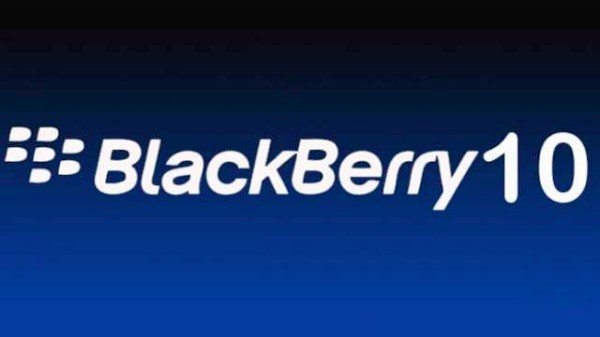 There's some unfortunate news today for BlackBerry and its brand new BlackBerry 10 operating system. The company is relying on the success of BB10 and the new devices running it such as the BlackBerry Z10 and Q10. However one of the biggest drawbacks to some people, who may have otherwise been tempted to one of these devices, is the lack of apps compared to Android and iOS. Although BlackBerry has already secured some of the biggest apps to BB10, it appears that it may miss out on Netflix as a BB10 app is not even in development yet from the on-demand Internet streaming service.
Back in January we told how BlackBerry 10 would launch with over 70,000 apps available, many of which would be big-name apps such as Angry Birds, Accuweather, Foursquare, Twitter, LinkedIn, Need for Speed, Facebook and many more. Although 70,000 apps sounds like a lot and was in fact more than any other first generation operating system had accomplished for launch, this of course is a small number of apps compared to those available in Google Play or Apple's App Store.
There were also some concerns about notable apps that were missing such as Flickr, SkyDrive, and Netflix and much as BlackBerry will have hoped for a Netflix app soon, it seems they will be disappointed. It looks especially like a bit of a kick in the teeth for BlackBerry as Netflix is so prevalent for other platforms including Android, Chrome OS, iOS, PS Vita, Windows 8 and Windows Phone. Nevertheless a Netflix spokesperson told AllThingsD, "We have no current plans for a BlackBerry app."
This reinforced news from another source that said that Netflix was not interested in a BB10 app, whether that was through an Android port (as with Instagram and Skype) or natively. Of course BlackBerry would welcome a change of heart from Netflix on this and BlackBerry spokesperson Alex Kinsella said, "At this time, it's in Netflix's court to join the excitement around BlackBerry 10," adding further, "We'd love to have them."
Sadly for BlackBerry it seems that feeling is not reciprocated but frankly it does seem a little odd that Netflix hasn't even a BB10 app in development as it would obviously be popular with BB10 users and it seems much too early to write off the new OS. Meanwhile fans of the WhatsApp app will be pleased to learn that though its BB10 app missed the launch, it will be arriving at some point this month.
What are your thoughts on no Netflix app for BB10, at least in the near future? Do you think this and maybe the lack of other popular apps, may deter some people who may otherwise have adopted the BB10 platform? How much of a blow will this be to BlackBerry? Let us know with your comments.
Source: AllThingsD