LTE adoption implies handsets now standard not luxury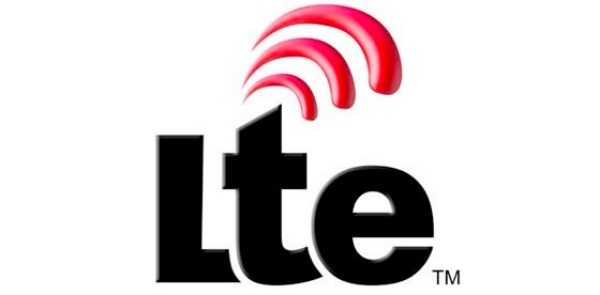 As well as mobile device news we also like to keep readers informed about other mobile technology and today we're looking at LTE smartphones and their surge in popularity. It doesn't seem too long ago that we were writing about the first LTE networks and LTE-equipped phones but new figures about LTE adoption suggest LTE smartphones are now standard and no longer viewed as luxury items.
LTE (Long Term Evolution) is a high-speed data wireless communication standard and the first service to be publicly available was launched in Oslo and Stockholm in 2009. In the US the first large-scale LTE network was launched by Verizon in 2010 and some of the first LTE devices for North America were the Samsung Galaxy Indulge and the HTC Thunderbolt in 2011. In the UK, EE recently became the first LTE provider.
Although this all seems to have happened recently it's pretty staggering just how fast LTE has taken off. New research this week from Strategy Analytics regarding Q4, 2012, displayed an almost unbelievable statistic. It showed "phenomenal" adoption of LTE handsets to the tune of more than 1100% annual growth. This was "led by Samsung and Apple devices in developed markets," and definitely shows that LTE smartphones are now becoming the norm.
Unsurprisingly shipments of 3G smartphones slowed over the same period. Now that 4G LTE is being offered by an increasing amount of carriers the next big challenge will be VoLTE (Voice Over LTE) services that will also enable calls over LTE as well as data. We wonder how long it will take before that becomes commonplace too?
Are you surprised at just how quickly the use of LTE smartphones has risen? Would you still consider a non-LTE phone or maybe you are one of the many who feel that LTE is now standard? Send your comments to let us know.
Source: Strategy Analytics