AT&T HTC One X Jelly Bean update release confusion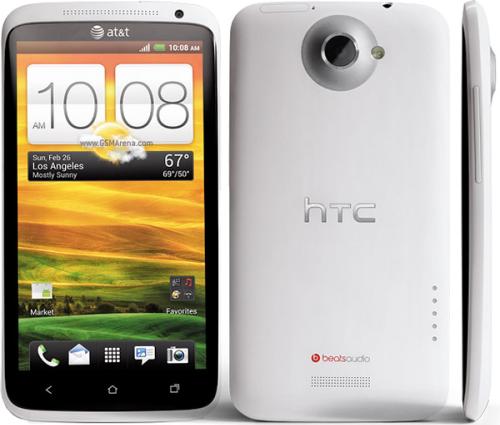 Over the last few months owners of the HTC One X on AT&T have been left waiting to find out when or if their handset will ever see an update, and now we have news that AT&T first said the Jelly Bean 4.1 update was ready, but there has been some confusion over the release of the new software.
After seeing a number of handsets that had lower specifications getting treated to Android Jelly Bean, AT&T finally revealed earlier the welcome news that owners of the handset with the carrier can expect to see the 4.1 Jelly Bean update delivered to their smartphone.
Some of the new features the new OS brings to the handset include Google Now, improvements to the notification bar, new countdown timer for the front facing camera, and more.
Users now have the ability to see the full text of an SMS message along with the full image of a MMS message via the notification window, and the notifications display now offers more information so users can see the details without opening the app.
International versions of the handset have had the Jelly Bean OS for a while now, but at the time of writing the AT&T source that first broke the news has since been taken down, so whether the update has been pulled already remains to be seen.
To check to see if your handset is ready for the update head to the settings menu and select About phone and check for updates option.
Has your AT&T HTC One X received the update yet?