Nokia Lumia 520 US /Canada closer plus Lumia 620 waterproof case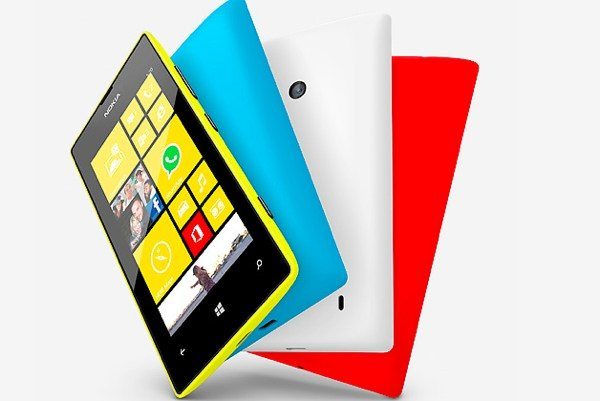 The Nokia Lumia 520 was shown by Nokia at MWC 2013 and we told how it was due to release first in China in Q2 followed by regions in Asia, Europe and North America. It seems that the Lumia 520 is still on track for a release in the US or Canada soon as it has just received FCC approval. This should please many people waiting for this mid-range device and we also have a snippet of news for you regarding a waterproof case that seems to be on its way another Lumia handset, the Nokia Lumia 620.
Previously the Lumia 520 model number RM-914 hit the FCC and that is the model for the Europe and Asia but this time around it was the turn of the Lumia 520 RM-915, which is the model not only for North America but also South America and Australia. The Lumia 520 RM-915 could possibly be released on AT&T in the US although it may launch in Canada instead, or indeed in both countries.
As a reminder of specs the Lumia 520 has a 1GHz dual-core processor, 4-inch WVGA display, 512MB of RAM and 8GB of internal memory, expandable via microSD. There's also a 5-megapixel rear camera and it runs on the Windows Phone 8 operating system. You can see more at this Nokia product page but it does look as though it won't be too much longer before we see the Lumia 520 hit the shelves in various regions.
As for that Lumia 620 case news we mentioned, it seems an IP54-certified waterproof and dustproof case will be appearing soon according to a tweet from a Nokia Netherlands sales manager. There are no details yet on exactly when, where and what price this case will be but we'll be following further developments and will keep you informed.
Are you hoping to get your hands on the Lumia 520 soon? Maybe you have the Lumia 620 and are interested in the sound of the dust and waterproof case? Send us your comments on these Lumia products.
Source: Unwired View