BlackBerry Z10 BB10 update available for more owners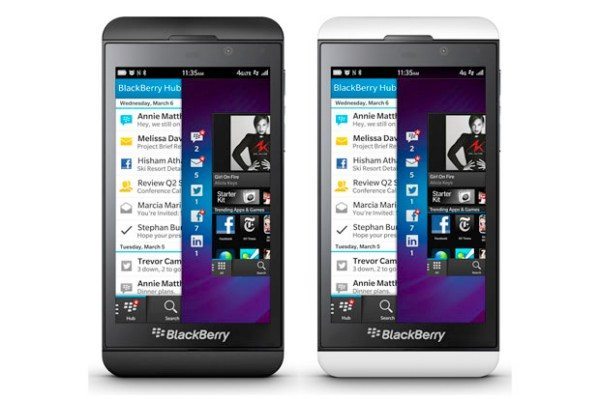 The BlackBerry Z10 smartphone is attracting a lot of attention right now, being the first device to launch running the BlackBerry 10 operating system. Although the Z10 has still not been released in some regions (such as the US) the first BlackBerry 10 update arrived last month for the Z10 but not to all device owners. Now we have heard that the BB10 update is now becoming available for many more Z10 owners.
We first told about the BlackBerry 10 update on March 1 and told how it would improve battery life and also included some bug fixes. At that time it was available for phones not tied to a carrier but now more owners of the BlackBerry Z10 will be able to get the update for their phone. Those who have the Z10 on Rogers, Fido and Telus in Canada have already received the update but more carriers are now rolling it out.
Now Z10 owners on Vodafone in the UK, Bouygues Telecom in France and Bell in Canada should also be receiving the first BB10 update and no doubt many other carriers should be climbing on board the rollout soon. Other benefits from the update include improved video playback, low-light situation camera enhancements, faster and smoother third party apps and better Gmail. Another update improvement means that it's now simpler to import online contacts to BlackBerry Hub.
We'd like to know if you've already received the official BB10 update for your Z10 and if so which carrier, if any, you are using? If you already received the update then what do you think of the changes and have you notice that your phone's battery life has improved? Send your comments to let us know.
Source: CrackBerry