HTC One limited quantities of Developer Edition soon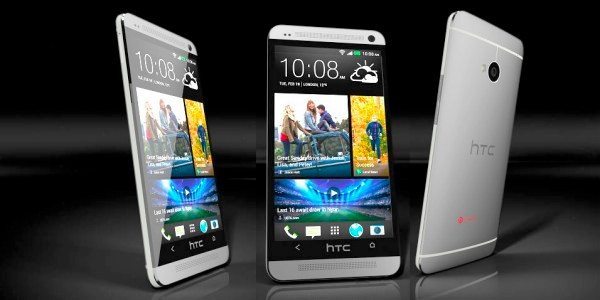 The HTC One is hugely anticipated and was due to release in the UK in the next few days and the US later in March, however earlier today we told how there now appears to be a release delay. If you're a developer though then you will be happy to hear that HTC is about to launch an HTC One Developer Edition although it appears these will be available in limited quantities.
The HTC One Developer Edition will apparently be introduced in the US at the same time as the standard edition but of course the earlier delay news casts some doubt on exactly when that will be with April looking a likely timeframe. The Developer Edition of the phone is the 64GB variety and will come with an unlocked bootloader and SIM slot but apart from that has the same specs and look as the standard One.
The price of the HTC One Developer Edition will be $649 but there is one thing we should point out and it's that this variant will not have AWS HSPA/WCDMA access so it will have restricted use on T-Mobile until the carrier's LTE network kicks in. No doubt there will be plenty of developers eager to start building and testing their apps but do remember those limited quantities we mentioned, to customers with a US zip code only.
It's certainly a busy time for devs with the Samsung Galaxy S4 announcement due to take place tomorrow and no doubt many will be wondering which of these two phones to check out first or which will actually arrive first? Will you be purchasing the Developer Edition of the HTC One? Let us know with your comments.
Source: HTC Blog