Nokia 100 O2 on PAYG for a quid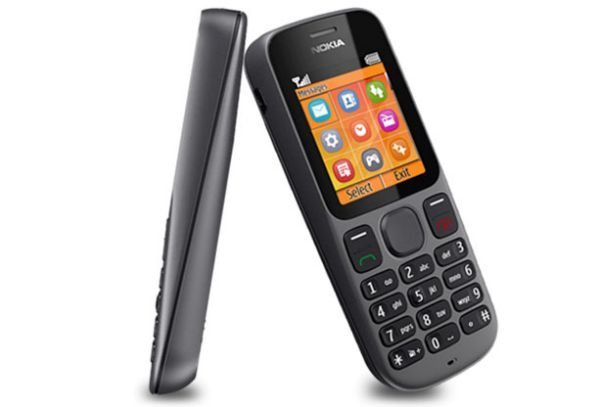 Gain the advantage of BIG BARGAIN today! On shelf — The Nokia 100 is the cheapest mobile phones in UK for just a quid, yes £1. If smart is not what you are looking for, then we suggest the Nokia 100 O2 Pay As You Go is up the one handset for you.
Although, you may not be able to use the social applications on the new budget gadget but functionalities like Calling, Texting, listening to radio, playing games etc is, then the Nokia 100 is calling out to you.
Some other features of the Nokia 100 phone include a phonebook capacity of 500 list, 1.8-inch display and flashlight. One of the senior spokesperson from PrePayMania said "the phone is a real attraction for people aiming at budgeted phones just for talking purpose" Head on over to PrePayMania right now and bag yourself a right old bargain.
Furthermore she added: "It's a basic utility phone catering to the needs of calling, texting and music. Those who do not bother to have best phone out there, can certainly go for the Nokia 100"
There are people who do not want to tag the latest trend. They just want a simple mobile phone that allows them to do basic functions in a quick way. Moreover, the Smartphones are out of reach for many people with limited income bracket. Save lavishly and talk more.
Main Specs Include: 1.8-inch TFT 65K colors display, 128 x 160 pixels, NO cameras, Li-Ion 850 mAh battery, Up to 7 h 20 min talk time, SMS, FM radio, Flashlight, Games. This is a bog standard mobile phone for a quid, but it is a phone that is a phone.
Amazing offers, amazingly cheap! Budget the best brands for you. Catch the exclusive 92% off offers only at PrePayMania.co.uk for the £1 Nokia 100 on O2 PAYG