New Samsung Galaxy S3 version seems a strange idea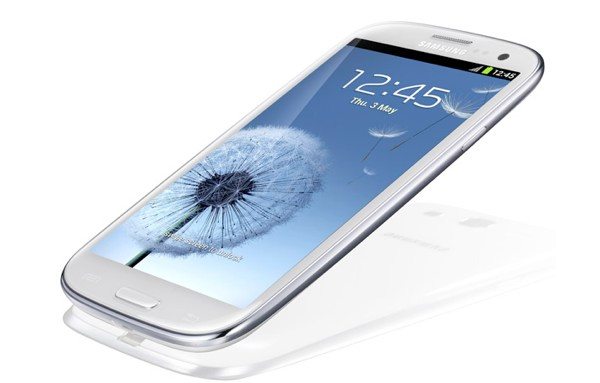 So if you were a mighty phone manufacturer, let's say Samsung, and you were just about to announce your next flagship device, the Galaxy S4, what do you think would be a good idea? Why not release a refreshed version of your current flagship phone, the Samsung Galaxy S3! This may seem like a strange idea but it does seem as though a new Galaxy S3 (S III) is on the way with some spec improvements.
Although this is not yet confirmed news it doesn't come from the ubiquitous 'insider with knowledge of the matter' but in fact from a very reliable source who often comes up with credible and accurate leaks, Russian tech writer Eldar Murtazin. He has often revealed details of Samsung products before they have been announced and indeed came up with the March 14 date for the Samsung Unpacked event tomorrow where we expect to see the grand unveiling of the Galaxy S4, that was around a week before we heard the same confirmed date from Samsung.
It does seem rather odd that the Galaxy S4 will be the subject of mass media attention tomorrow and yet Samsung is apparently about to update the Galaxy S3. However Samsung has got a record for this kind of thing before with the Galaxy S line, adding an extra word to the title and bumping the specs so we have no reason to doubt the giant company is about to do the same. We'll give you the details we've heard so far.
The new Galaxy S3 refresh is said to have an improved display and a very nice bonus for consumers, built-in wireless charging. Another thing that should please potential customers is a larger battery capacity, from the current 2,100 mAh to 2,400 mAh. That's as much as we know for now but of course the upgraded Galaxy S3 may yet have more to come.
We'll be following developments about this Galaxy S3 refresh and will keep you informed as we hear more. Meanwhile we'd like to hear your thoughts. Does it sound strange to you that we have heard of a Galaxy S3 refresh on the eve of the Galaxy S4 reveal? Would you be likely to purchase a refreshed flagship device rather than the brand-new version? Let us know with your comments.
Source: Unwired View