Galaxy S4 US release, no longer a waiting game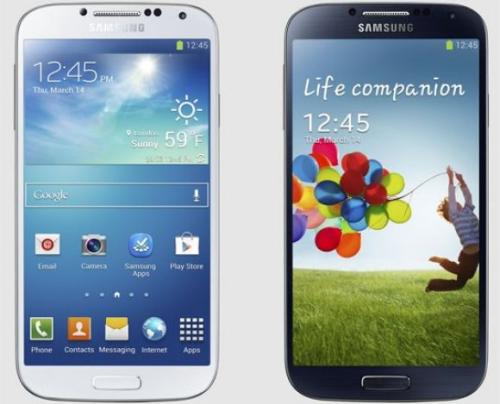 Previously consumers in the US have had to wait longer before getting access to Samsung's flagship smartphones, but the company looks to really mean business in the homeland of its fierce rival Apple, and the Galaxy S4 US release looks as though consumers in the country will no longer have to play the waiting game.
During the showcase for the Galaxy S4 Samsung stated that the handset will begin rolling out towards the end of April and include 155 different countries with a total of 327 networks, and the company has also told Cnet that the smartphone will be arriving on six US carriers starting in April.
So far the likes of AT&T, Cricket, Sprint, T-Mobile, Verizon, and U.S. Cellular are all planning on offering their customers the Galaxy S4 starting from next month. The company stated that the new handset will begin arriving next month but some partners may not have the device available until May, which is still a lot quicker than what has been seen previously.
At the moment T-Mobile have simply put up a pre-order page with Sprint saying that pricing and more information will be made available in the coming weeks, but AT&T have only said it is looking forward to offer the device.
Obviously in the coming weeks more information regarding pricing and release dates for the Samsung Galaxy S4 will be made available, but at least US consumers shouldn't have too long to wait to get their hands on the impressive looking smartphone.
Are you pleased to hear the Galaxy S4 isn't too far away from a US release?