iPad Mini & iPad 4 refurbs going cheap at Apple online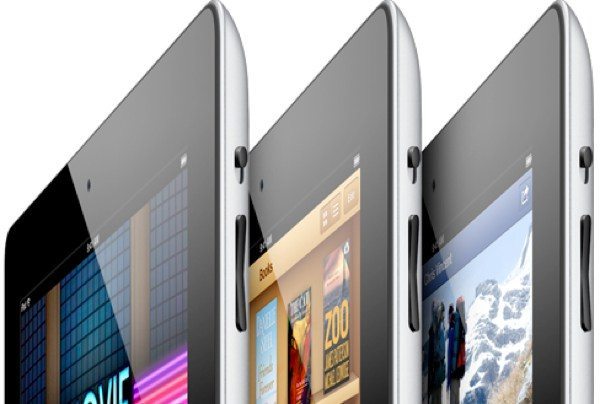 If you are considering purchasing either the iPad mini or iPad 4 from Apple then before you splash the cash you might want to check out this article. It seems that refurbs of both of these tablets are now available through Apple online and of course as you'd expect they are going a little cheaper than usual.
We should stress that these are both still current models so savings are not exactly astronomical but any price cut is obviously welcome. If you want the iPad mini for example simply head to the refurbished product section at Apple's Online Store where you'll find it available in both WiFi and WiFi+ Cellular options. Not all storage options for all color options may be available though.
For instance the iPad mini with WiFi 32GB model in white and silver is currently priced at $389, a saving of $40 on the non-refurb price, a discount of 9%. A refurbished iPad mini with WiFi + Cellular for Verizon 16GB model in black and slate is priced at $429, a saving of $30 or 6%.
Refurbs of the iPad 4 are available for both the 16 and 32GB options and either WiFi or WiFi+ Cellular for Verizon. A refurbished iPad 4 WiFi 16GB model is priced at $449, saving you $50. Another example is an iPad 4 16GB WiFi+ Cellular on Verizon in white that is priced at $579, a saving of $50.
You can see these offers and more at this Apple online page. What are your thoughts on the refurb prices of the iPad mini and iPad 4 with Retina display? Will you be tempted?