Motorola Droid Razr HD & Maxx HD software update 9.16.6 imminent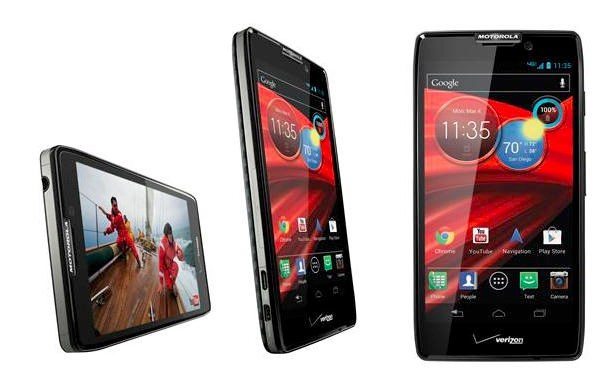 Keeping up with software updates and upgrades can be quite difficult for many people with busy schedules so at Phones Review we always try to keep readers informed about updates coming to their various devices. Today we can tell owners of the Droid Razr HD and Droid Razr Maxx HD that build 9.16.6 looks fairly imminent for these smartphones and about some improvements on the way.
Carrier Verizon has just approved the new software upgrade and Verizon and Motorola both encourage owners to use this upgrade. It may not be Jelly Bean 4.2.2 but nevertheless this incoming update will offer these two devices some real improvements to the user experience. The size of the update is 96MB and it should take around 8 to 10 minutes to download. Now that Verizon has approved it we would typically expect the update to start rolling out in the next couple of weeks.
The upgrade features, improvements and fixes include additional security via Google Security Patches, a data roaming fix, improvements for connection/disconnection detection when using USB and improved WiFi connectivity. Camera improvements include enhancements to touch-to-focus, notifications and performance in low-light conditions.
There are still further changes such as improvements to media sync stability and also to video streaming pixilation and more so this is definitely an upgrade worth having. Hopefully it won't be too much longer until it starts to roll out. Of course we'll be following developments and will keep readers informed about the update.
Will you be downloading this next update to your Motorola Droid Razr HD> or Droid Razr Maxx HD on Verizon? Let us know if you receive notification of the update and are one of the first fortunate customers to receive this new build by sending us your comments.
Source: Droid-Life