Message Me app & problems finding Facebook friends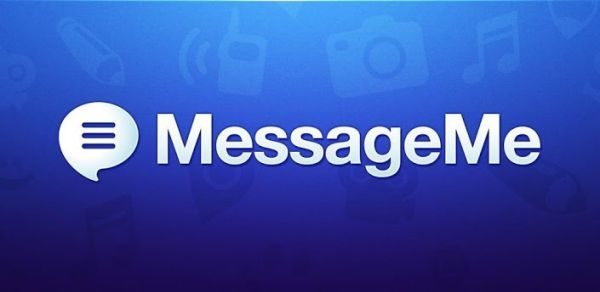 Facebook is playing God again, Message Me is a relatively new app for both iOS and Android users that allows text messaging, exchanges and group messaging with friends and family. It was mainly used for Facebook account holders where they could search for friends and message them, up until now that is. There are slight problems we want to share with our readers and what can be done.
Facebook already have the Messenger app and it seems that they do not like the MessageMe app due to similarities between the two, if you go and install Message Me and sync your Facebook account to it you will notice that you cannot find friends in the search area at the top of the app. If you do try to search it will not come up with any results, you could try inviting your friend to see if you can send messages that way, it worked for us.
The app allows you to chat for free, does not have any ads, no costs and has many features such as using Facebook or a secret PIN like BBM, Group chats, allows users to share photos from Instagram, Facebook or via your camera, post YouTube videos or music into messages and so much more.
It seems silly to have this app if you want to chat with Facebook friends because it will not find them, just get the official Facebook Messenger app. You can install the Message Me app via Google Play or the App Store.
Please do let us know if you installed the Message Me app and what you think of it?