The Conduit HD released as Android gets some Wii love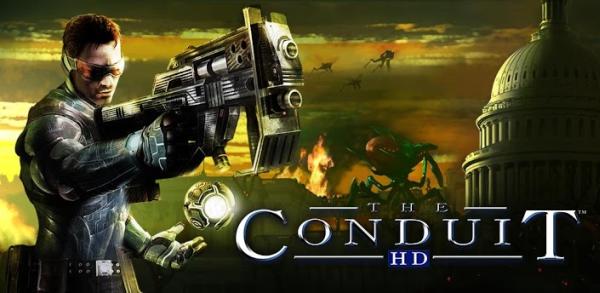 If you are the owner of some high end Android hardware the choice of big gaming titles has been increasing recently, and now The Conduit HD has been released as Android gets some Wii love for users to enjoy.
While the Nintendo Wii wasn't really famed for its hardcore gaming titles one of the coolest games available on the system was the first person shooter The Conduit, and now a port has been made available for users of Tegra 3 powered hardware on the Android platform.
The Conduit HD has stunning graphics with innovative controls to fully utilize touchscreen devices, as the game sees Washington D.C. coming under attack from deadly alien forces. It is your job to take control of a number of new weapons to battle a variety of enemies, while learning new theories in an effort to discover the truth of the invasion.
There are 18 different alien and human weapons to take control off that have a number of unique effects, and users can change the control inputs and UI layouts to fully customize the game. The first three levels of the game are even free so you can easily try before you buy, and the full game is cheap to purchase.
Some that have already been playing the game have complained that it crashes, so hopefully a future update will fix this. Below we have embedded the demo video for you to check out, or head over to Google Play to download The Conduit HD.
Are you a fan of The Conduit?