Samsung Galaxy Grand OTA update adds Group Play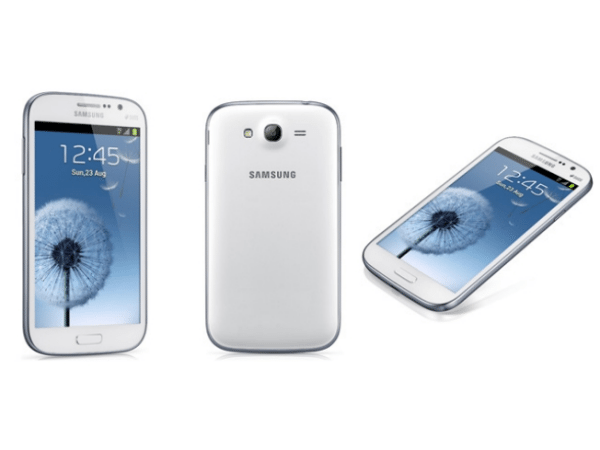 The new Samsung Galaxy S4 revealed that it had the Group Play feature, and now those that own the Samsung Galaxy Grand will be happy to learn there is a new OTA update that adds this the same feature.
The 5-inch Grand is a stunning mid-ranged smartphone featuring WVGA display and a dual-core CPU and despite being a mid-range handset it still offers a lot in the way of specs, ok it is no where as good as the Galaxy S4 but to add Group Play it makes things a little more fun, the OTA update is 27.86MB.
The software that was announced on the Galaxy S4 is making its way onto the likes of the Galaxy Note 2 and the Galaxy S3 and now the Grand is getting in on the action.
For those that need reminding what Group Play is, it is a new feature that allows users to share documents, music and videos between devices via WiFi direct or the same WiFi network.
Please do let us know if you have installed the new Samsung Galaxy Grand OTA update, we would also like to know what you think of the new Group Play feature?
Source — BGR India