Amazon Kindle joins growing BlackBerry 10 app list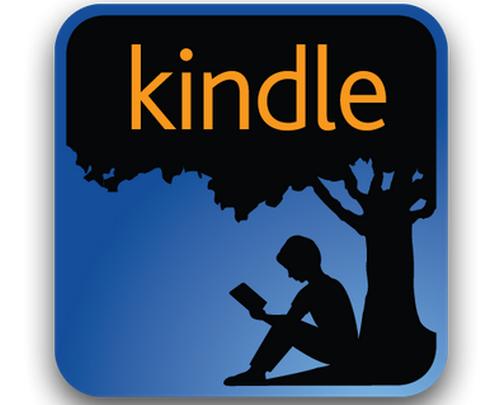 For a smartphone platform to become successful besides the hardware the ecosystem that supports it can be the making or breaking of it. In the past BlackBerry has not be known for the great variety of applications that Android and iOS enjoys, but now Amazon Kindle joins a growing BlackBerry 10 app list.
When the new operating system was launched the company proudly revealed that it had around 70,000 applications available, but now BlackBerry has revealed that this number has quickly increased to 100,000, and to celebrate this figure it has been announced that the Amazon Kindle app is now available from the BlackBerry World store.
This news means that in less than two months the platform has gained around thirty thousand new applications, and comes in time for the platform to launch in the US. While the company revealed the availability of the Amazon Kindle app, they also revealed that in the coming weeks the likes of eMusic, Skype, Soundhound, eBay, and many others will be joining the ranks.
While this doesn't compare to amount of applications available on Google Play or the Apple App Store, considering the BlackBerry 10 OS is relatively new it's pretty impressive. All it needs now is other big names such as Netflix and Instagram to get official apps onto the platform, which will provide users even more choice.
Do you think this rapid increase in app numbers is impressive?