Samsung Galaxy Note 3 tipped for September Berlin launch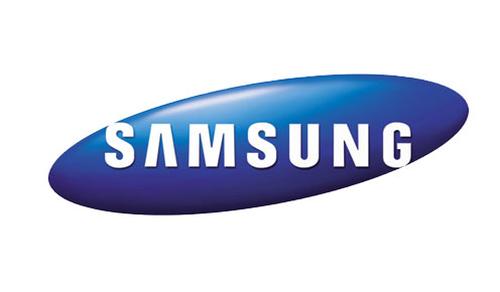 Away from the Galaxy S4 there are a growing number of users that are eagerly waiting for the arrival of the next phablet device from the company, and now the Samsung Galaxy Note 3 is being tipped for a Berlin launch alongside the Galaxy Tab 3.
There have been a number of rumours recently regarding the handsets screen size, and the fact the device is supposedly almost ready to go, and now it is being suggested the smartphone will be making its first official appearance at the IFA 2013 show in Berlin, Germany.
The event this year will be kicking off on the 6th of September which is a month later than last year's show, and there is a chance the device could be revealed at the show ahead of any Samsung Unpacked event.
On the recent invites the company sent out for the launch of the Galaxy S4 it said that it was episode 1, so you would have thought the Galaxy Note 3 will be episode 2. The last two versions of the Galaxy Note were both announced at the show previously, so there is no reason why the same won't happen again this year.
The next version of the phablet device is thought to be coming with another increase in size with both 5.9 and 6.3-inch displays rumoured, but more recently there was talk that a 6.3-inch device will be a cheaper alternative from the company.
We will have to wait and see if Samsung does reveal the Note 3 at the Berlin show, and it is also being suggested by the same source that the Galaxy Tab 3 will also be making an appearance.
Is the Galaxy Note 3 on the top of your wish list for 2013?
Source: SamMobile.