New flagship BlackBerry 10 device promised for 2013 release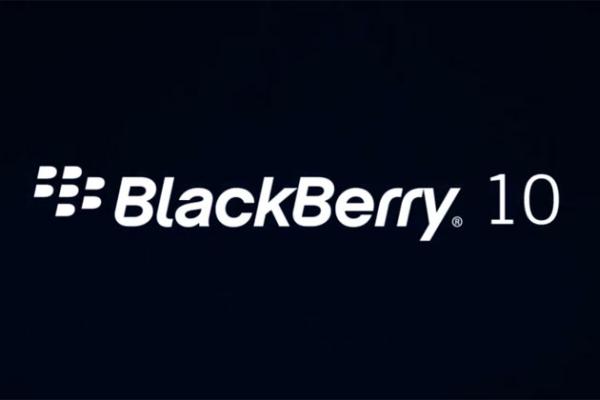 Canadian smartphone manufacturer BlackBerry is pinning its future on its all new BlackBerry 10 operating system, and signs are looking promising with early adopters giving the OS the thumbs up, now the company's CEO has stated a new flagship BlackBerry 10 device is promised for 2013.
When the company first showcased its new operating system we also got to see the BlackBerry Z10 and Q10 smartphones with the latter set to become available in the coming weeks. Now though CEO Thorsten Heins has said in an interview with Cnet that the company has another flagship device due for release during the holiday season later this year.
He claimed to be really excited about the new device but couldn't share the information about it for the time being, and Heins also revealed the company have another mid-range device also due for release at some point this year.
The CEO was asked what makes the new flagship handset so good he replied that the device takes the OS to a new level for user experience, while he expects the BlackBerry Q10 to land in markets one or two months after the other device was released, and we have already seen pre-orders for the unlocked versions of the handset begin in the UK.
Eventually the company wants to have three levels of smartphone with each of them having a touchscreen device and a physical QWERTY model. All the handsets will either use the same sized display as the Z10 or the Q10, which is a move to help developers provide applications for the platform that has now reached 100,000.
Are you planning on getting a BlackBerry 10 device this year?