HTC One availability roundup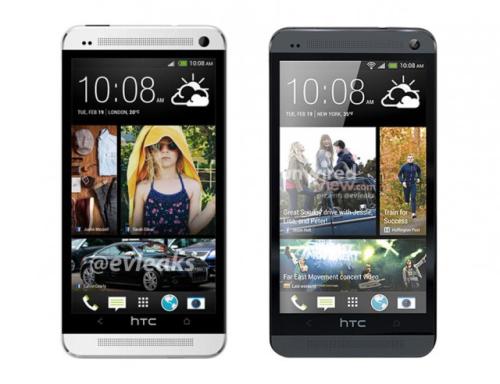 HTC were once king of the Android market but has recently lost a lot of ground to the likes of Samsung, but things look to be changing with the stunning HTC One smartphone, and the company has now provided some availability details for the device.
There has been plenty of news regarding component shortages of the HTC One with fears the handset could be seeing long delays, but now the company has revealed release details for its new flagship smartphone.
Starting next week the likes of the UK, Germany, and Taiwan will begin receiving the HTC One, but unfortunately US consumers will have to wait a little later and will get access to the smartphone before the end of April.
The statement that the company released doesn't confirm any component shortages, but instead the device has seen huge demand and believes it will be worth the wait. The rest of Europe and most of the Asia-Pacific will also get the HTC One before the end of April according to the company's statement.
This delay will mean though that the device in the US at least, will become available around the same time as the Samsung Galaxy S4, which for the time being will be its main rival. While the HTC One may have a slightly smaller screen it has that lovely aluminium frame along with front facing speakers.
Are you going to wait for the HTC One?