iPhone 6 could be first iOS device with indoor location mapping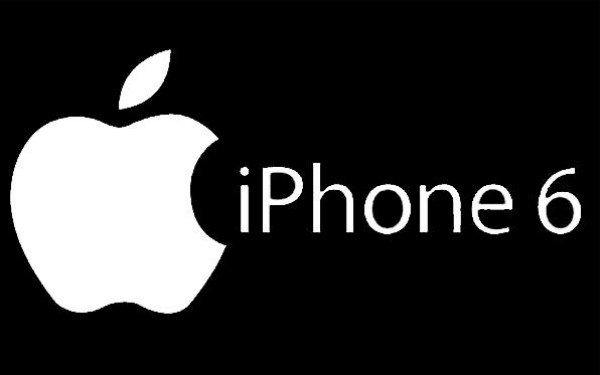 Although the Apple iPhone 6 is a good while away yet we are already hearing rumors virtually every day regarding what the phone may offer when it hits the shelves. Just in the last week or so we've heard possibilities of new display technology, 3D video calls, eye tracking and possible Intel-manufactured processors and the latest news to hit the Web suggests indoor mapping and location tracking could come to the iPhone 6.
Obviously with Apple's notorious secrecy surrounding future products nothing has been confirmed yet for the iPhone 6, or even the iPhone 5S, but we often find early leaks of specs and features eventually turn out to be accurate. This latest speculation seems to surround a recent Apple acquisition of tech start-up WifiSLAM, a WiFi-based interior location specialist. Apple acquired WifiSLAM for $20 million and could bring the technology used by the start-up to extend and improve Apple Maps, which came in for so much stick when it was first launched last year.
Current GPS technologies meet with difficulties in indoor environments but it's reported that indoor mapping and location services could be a new feature for future iOS devices and may be developed in time for the iPhone 6. The new technology would use Wi-Fi signals for indoor location tracking so that users could be found anywhere inside a building. WifiSLAM previously stated that the company was "building the next generation of location-based mobile apps, that for the first time, engage with users at the scale that personal interaction actually takes place."
The company also claims that the technology can pinpoint the location of a user's smartphone in real-time to within 2.5m accuracy. This enables step-by-step indoor navigation, useful for finding your way around huge buildings, or product-level customer engagement where for instance retail outlets near you could send details of deals. It could also be used for proximity-based social networking or it could allow your smartphone to replace audio guides for museums and exhibitions.
We can imagine occasions where this new technology could be really useful. Imagine a family visit to the mall and as long as they each have an iOS device you could keep track of where each individual person was, pretty clever stuff. While Apple has yet to indicate that it will use indoor mapping in the iPhone 6, or any other iOS device for that matter, it does seem highly likely and the iPhone 6 has been indicated as possibly being the first to use it. There has been recent talk of a fingerprint sensor being used for the iPhone 5S or 6 and this stemmed from another Apple acquisition, this time of a company called AuthenTec.
We'll be keenly following further developments on this and of course other speculation that we hear about the iPhone 6. There is no timeframe available for the next iPhone releases but it has been widely speculated that an iPhone 5S will be a minor refresh due this summer or fall, with an iPhone 6 to be more of a major revamp with a possible release in early 2014.
Do you like the idea of indoor mapping and location tracking coming to the iPhone 6? Is this a feature that might sway you to purchase the phone when it arrives? Send your comments to let us know your thoughts.
Source: WSJ