Samsung Galaxy S4 reviews via the web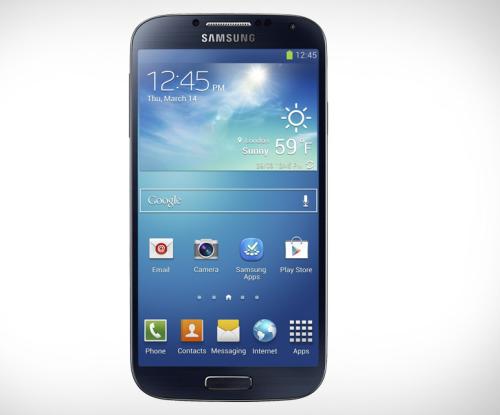 The Samsung Galaxy S4 is due to be released in the coming weeks in what could be the biggest smartphone launch of 2013, and while the device is not officially available yet some have managed to get their hands on the device and provide a number of Galaxy S4 reviews via the web.
There are many Android fans looking to pick up the Samsung Galaxy S4 once it becomes available around the world, and today we have a couple of early reviews of the device from around the Internet. Many were strangely left a little disappointed by the unveiling in New York and felt the device was just a minor upgrade to the previous model, but it's when you look a bit deeper do you realise that Samsung has again provided a great handset.
The guys over at Phone Arena have managed to spend some time with the handset and found the new handset comfortable to hold despite the increase in dimensions over the older model. The display was found to be smooth without any graininess with great colour reproduction that does need a bit of tweaking.
Samsung's new TouchWiz user interface was found to be extremely smooth with a number of customizations available on top of the Android 4.2.2 OS, and for the full review click here. TechRadar has also spent some time with the smartphone with the device feeling extremely light when held.
Smart Pause and Smart Scroll were found to be patchy in use but it has to be remembered these are pre-release models so any issues could be ironed out by the time the device hits the shelves. The camera is said to be extremely quick as well especially in Burst mode with a really powerful flash.
Combined with the new Full HD display and the new video hub, the device is ideal for watching movies while on the go, and for more on this review click here.
Based on what you have seen so far are you going to get the Galaxy S4 in the coming weeks?