iOS 7 multitasking idea to inspire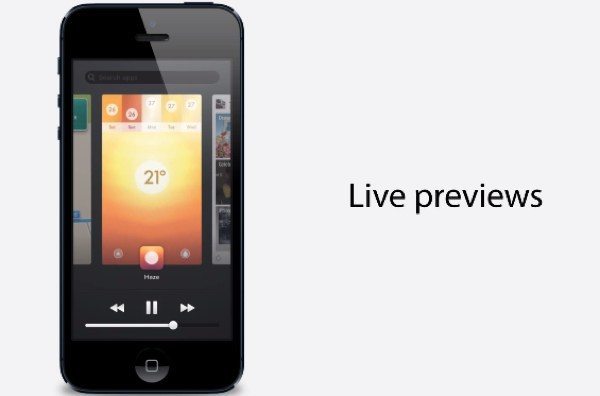 Apple's next major mobile operating system could make its debut appearance as early as WWDC in June and many of us are already thinking ahead to what iOS 7 might offer. It's usual for an upgraded iOS to arrive in time for a new iPhone and we've already looked at some amazing ideas for iOS 7. Today we have a video for you to view that shows an iOS 7 multitasking idea to inspire and we think many readers would like iOS 7 to feature something like this.
We had been hoping for something really groundbreaking from iOS 7 after thoughts that it was becoming a little stale but recently we heard that it might not be as much of an update as we had anticipated. That would be a great shame if it's true and we can only hope that Apple might be looking at some of the great imaginings out there for iOS 7 and come up with at least something to match them.
At Phones Review we enjoy checking out concept ideas as they can give a really good idea of what to expect and today's concept for iOS 7 comes from Jesse Head. This is without doubt one of the best concept ideas we've seen and shows an overhauled app switcher or multitasking bar. Some of you may have heard of the popular Auxo tweak but this idea improves on that by using full-screen as well as being faster, improving the UI and just working better all-round.
The idea features live previews and would save people needing to open each app to see if there have been changes. Why not check out the one-minute video below this story and let us know what you think of this iOS 7 app switcher with multitasking redesign? Do you think it has potential and is something you would like to see on iOS 7 when it is finally unleashed? What other features would you like to see changed on iOS 7 or maybe you even have an idea for something completely new? Let us know with your comments.