New Huawei flagship to directly compete with the you know what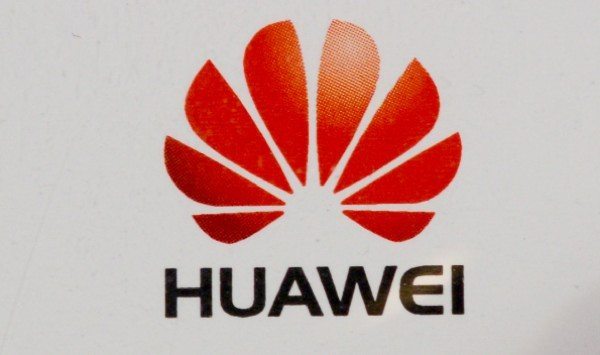 The Samsung Galaxy S4 has finally been officially announced and will be released next month and from its reception you'd be forgiven for thinking it's the only new smartphone out there. However it seems a new Huawei flagship is on the way that will be direct competition to the you know what, although with Samsung's Android dominance right now we wonder if anything can really compete with the latest in the Galaxy S line.
This upcoming device is set to be officially announced by Huawei in April, so it won't be too long before we hear all of the confirmed gen. As yet we still don't even have a name for this flagship phone but rumored specs include a 1.8GHz quad-core ARM Cortex-A15 processor, Mali T604 GPU, 4.9-inch 1080p display, and 2GB of RAM, running Android 4.2 Jelly Bean.
Other anticipated specs for this Huawei smartphone are a 13-megapixel rear camera and 2600 mAh battery and design-wise it's said it will be an ultraslim 6.3mm thick (thin). A quick look over the specs then does show that if all this is accurate then the Galaxy S4 could well have some decent competition and coming from Huawei it's also likely to have a lower price than the S4. There's no news yet on whether this device will be released just in China or whether it will be available internationally.
Of course, as usual with these sort of leaks we cannot confirm any of this yet but we'll be waiting with interest to hear more details being announced next month. In the meantime what are your thoughts on this? Would you welcome a true competitor to the Galaxy S4? Maybe you've already decided to purchase the Galaxy S4 as soon as it hits the shelves and no other smartphone stands a chance? Let us know by sending your comments.
Source: Mobile.163 (Google Translated)