Huawei Ascend Mate 6.1 release, price and panic buying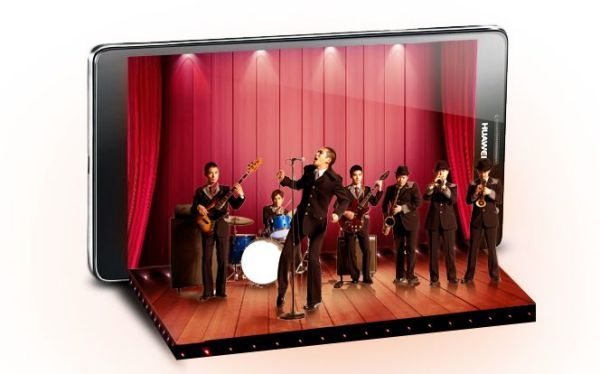 Those that live in China will be able to get their hands on the Huawei Ascend Mate 6.1-inch smartphone from March 26th. The massive handset has one of the largest screens for a smartphone at 6.1-inches and will be very popular indeed for the Chinese market.
The Huawei Ascend Mate will go on sale from March 26th in China via Huawei's Vmall online store for 2688 Chinese Yuan, which is roughly $432.55 (US Dollar.
If you are interested in the 6.1-inch IPS LCD display with 1280 x 720 pixels, 4,050 mAh battery and a cool powerful quad core 1.5GHx processor for the price above, then get ready on the date shown above because these will sell very fast indeed.
Huawei's Vmall online store states that at 10:00 on the March 26 start panic buying, purchase orders up by 100 points at 23:59 on the 28th also receive phone original protective sleeve, get ready for a quick out of stock message after a day or so after these start selling on the site.
Other features on the Huawei Ascend Mate includes an 8-megapixel rear camera and a 1-megapixel camera on the front for video chatting as well as running Android OS, v4.1 (Jelly Bean).
Please let us know if you are in China and considering buying the Huawei Ascend Mate?