Amazon smartphone could achieve Q2 release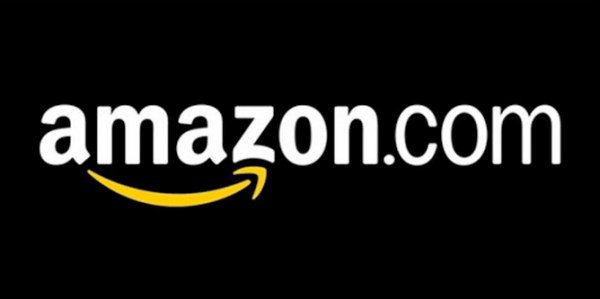 We've been hearing rumblings about an Amazon smartphone for almost as long as we can remember although there seem to be long periods of time when all goes quiet. Today though a report has emerged giving some new information about the Amazon phone and it seems as though, rather surprisingly to us, the phone will be ready to release in Q2 this year.
It seems that giant online retailer Amazon is ready to add to the success of its Kindle Fire tablets and although it was previously thought that an Amazon phone would have a 4.3-inch display it has now been decided to increase that to a 4.7-inch screen. Amazon has obviously noted the success and trend toward smartphones with larger displays so this could well be a very sound move.
Although the delay of this smartphone coming to the masses has been often discussed, considering how little has been said lately and how close we are to Q2 we're surprised we haven't heard more about it recently. Amazon is also said to be enhancing the specs of the phone and this could be the reason why it has not yet gone into mass production. However it's also reported that if revising the specs doesn't lead to a delay in production it could still be the case that some hitches at Foxconn could lead to further delays, in particular because of flat-panel supplies.
Of course this news is not confirmed and could be another in the round of articles that sometimes crops up about an Amazon smartphone. The source of this news (below) also has a mixed record for leaks about upcoming devices but we shall be following this closely and will let you know when we hear more.
Do you feel an Amazon smartphone would be widely welcomed to the market? Let us have your comments on this.
Source: DigiTimes