Flipboard for iOS gets nice update, Android waits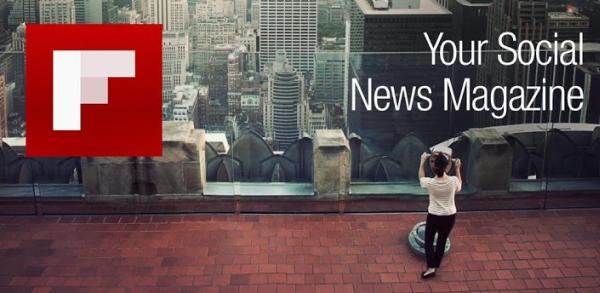 Last year the popular Flipboard application made its debut exclusively on the Samsung Galaxy S3, before rolling out to other platforms and smartphones. Now Flipboard for iOS has got a nice update that offers some cool new features, while Android users wait for the update to arrive.
The company has announced a brand new and enhanced version of the application, which now lets users to create their own magazines from various topics or personal interests. Users can now save and share stories on Flipboard creating their own magazine and in turn growing an audience.
This is easily done by pressing the + button on any content on the app and then selecting Create Magazine, before giving the magazine a title with a description and category. Items can then be continually added to build up the content.
Other new features include new side bars that help users to easily find more content, new recommended reading suggestions that appear to make it easier for readers to discover content they are interested in, and Facebook integration that allows users to share content to their account in more meaningful ways.
The application is expected to be updated for Android users at anytime, and if you have yet to enjoy the Flipboard experience you can download it from the App Store, or Google Play.
Are you a fan of Flipboard?