HTC One UK release slips, quite a wait for some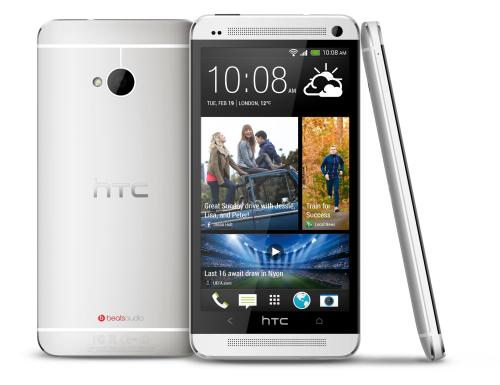 There is no doubt that in many people's eyes the HTC One is the must have smartphone due to its specifications and apparent build quality. Now though we have some not so good news about the HTC One UK release date, as it slips a little and can be quite a wait for some looking to pick up the handset unlocked.
There was a time that the HTC One was due to release in the country on March 14th, but the company has had issues sourcing enough components to keep up with demand. Now if you were looking to pick the device up unlocked via online retailer Clove you have a bit longer to wait for your device.
The company has revealed that those that are looking to pick up the silver HTC One will now have to wait until April 3rd, or if it's the black model your after its a week longer on April 10th. This is for customers that have got their orders in on or before yesterday, March 26th, and if you have yet to order the handset you will likely have to wait until the end of next month to see your handset delivered to your door.
This is of course for unlocked versions of the handset via Clove, as carriers are still expected to start pushing out deliveries this week, and it is not known how much stock the retailer will be given so some purchasers of the handset may have to wait even longer.
Have you already pre-ordered the HTC One?