Three UK to take time with 4G LTE release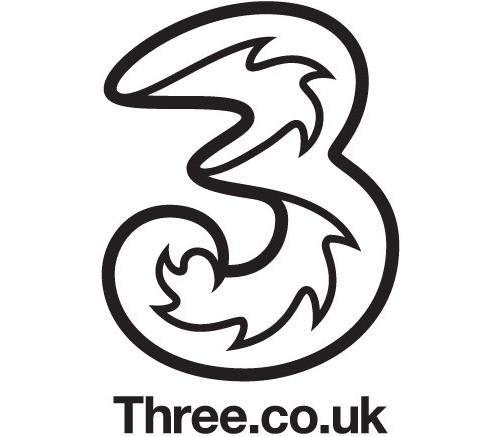 Consumers in the UK currently have access to one 4G LTE network in the country, and many people have so far been put off by the price of the contract plans on offer. Things look set to change this year though as more choice becomes available, but data king Three UK will take its time with a 4G LTE release.
Last month the spectrum auction took place in the country that saw a number of carriers looking to be able to provide their customer's access to a 4G LTE network. Leader of the unlimited data Three though has revealed that they are in no rush to provide a 4G LTE service to its customers.
The company have revealed that it is likely to wait until the end of this year before rolling out 4G LTE services, and this is being put down to the fact the carrier already offers its Ultrafast 3G service, which is supposedly not much slower than rivals EE 4G network.
Three will be able to push out 4G services using the 800MHz spectrum it recently snapped up, but sees no reason to rush getting the service available to consumers. This news comes after the company revealed it had seen 900,000 new customers joining its network pushing the figure up to 9.1 million.
The company is likely to see this figure rise considerably once its 4G LTE network is switched on, as it has already promised not to increase prices for its monthly plans using the new network.
Will you be joining Three once its 4G network is available?
Source: Reuters.