Sprint may release Windows Phone 8 Samsung Ativ S first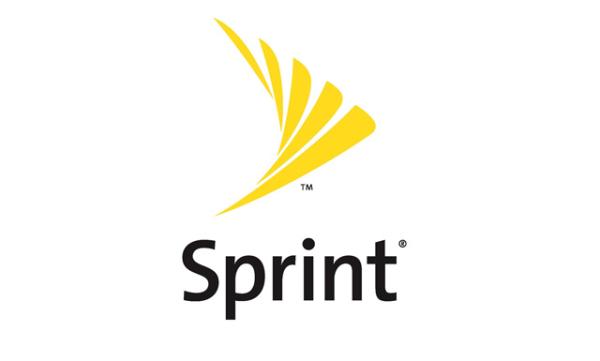 Currently Microsoft is pushing its new mobile operating system in an attempt to catch up with rival offerings, but if you are a customer of US carrier Sprint the company at the moment doesn't offer hardware on the platform. This is due to change in 2013 and Sprint is rumoured to feature two Windows Phone 8 handsets with one of them being the Samsung Ativ S.
New reports are suggesting that the carrier will be offering its customers the Samsung Ativ S and the previously leaked HTC Tiara, although it's not known if this is just a pre-release codename for the HTC handset.
If the information is accurate Sprint will be the first carrier to offer the Samsung Ativ S with both handsets tipped for release on the carrier in May or June, and the device is being tipped to be slightly different from the device that is released globally. The internal hardware is expected to be largely the same, but have a different exterior.
So far not that much is know about the HTC handset but specs are rumoured to include a 4.3-inch Super WVGA LCD2 touchscreen display powered by a dual core Qualcomm processor clocked at 1.2GHz. Other features are said to include 1GB of RAM and 8GB of built in storage, and it's the first handset that is believed to be coming with GDR2.
Will you be getting a WP8 smartphone from Sprint?
Source: The Verge.